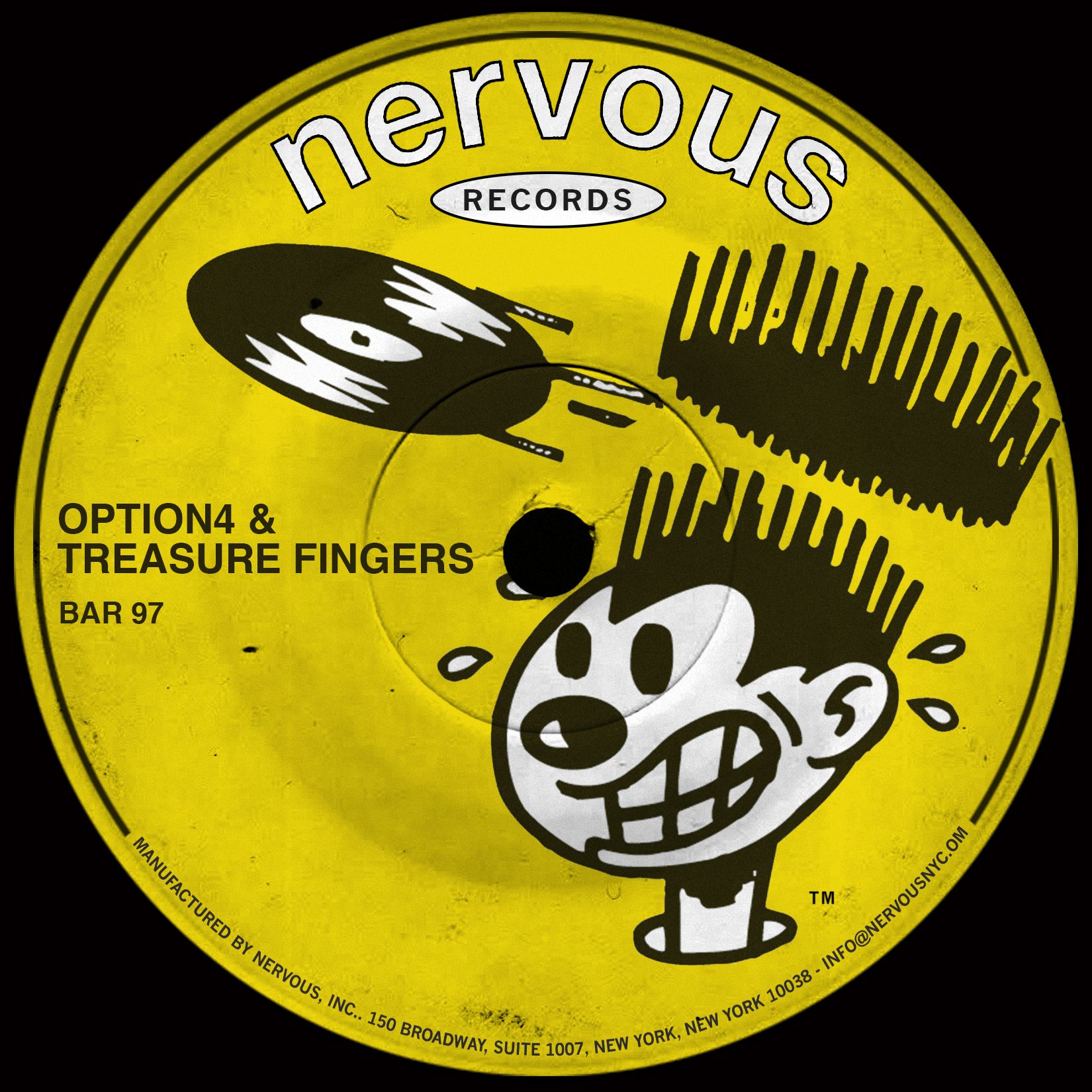 Option4 & Treasure Fingers - Bar 97
Bringing together a sonic combination as old as time, Treasure Fingers and Option4 have struck a golden chord with their house and techno fusion "Bar97."
Out September 11th via steadfast tastemaker Nervous Records, "Bar97" sees both respective producers toy with a filter disco style that unexpectedly results in a six minute journey of raw techno. Scoring elements from classic french house and translating it for the dance floors of 2017, "Bar97" leaves no beat un-turned.