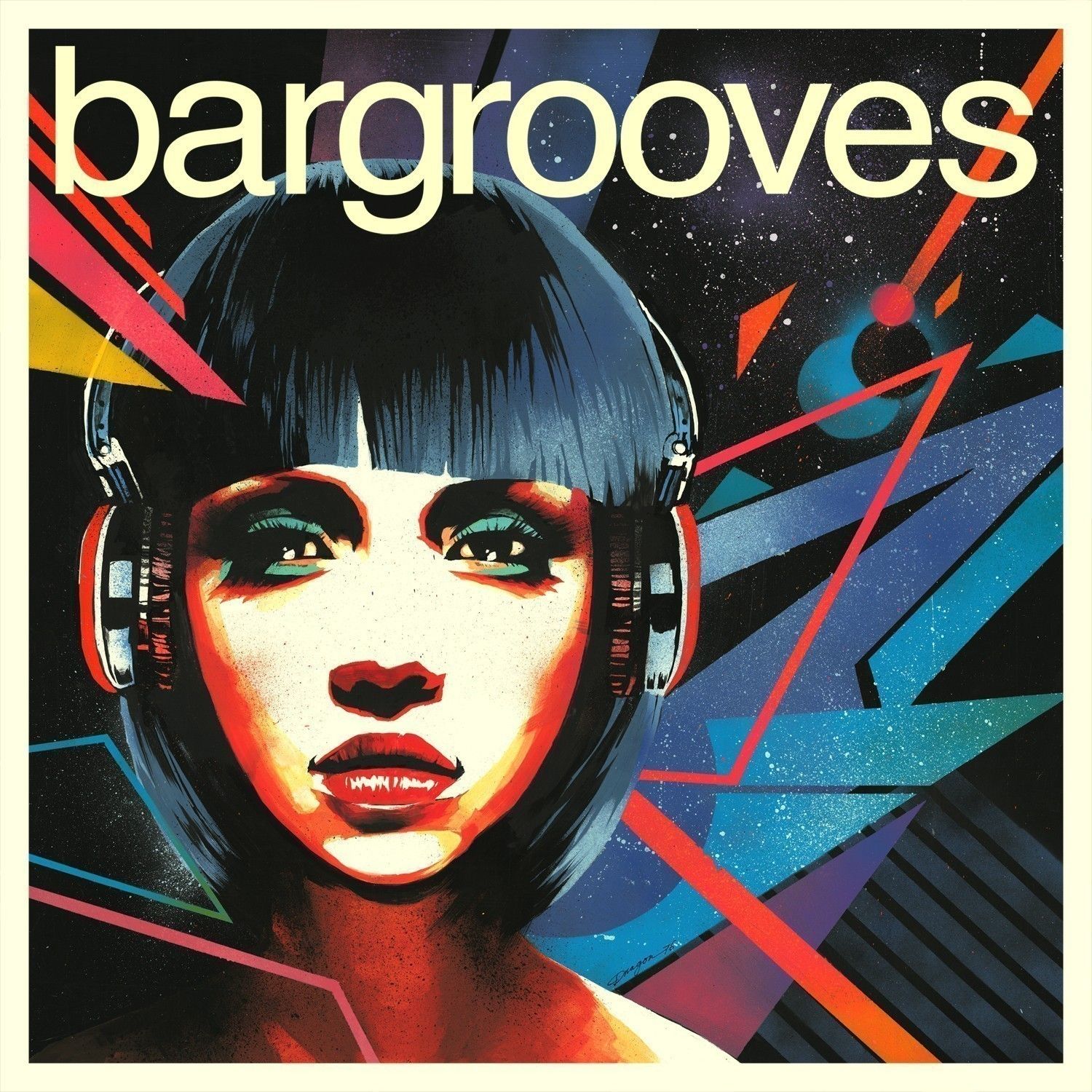 Bargrooves Disco
Bargrooves Disco feature upfront cuts from the likes of Hercules & The Love Affair, Tensnake, Lovebirds, Candi Staton and Jacques Renault, as well as previously unreleased material from Arthur Baker and a sensational debut cut from Sure Thing – making Bargrooves Disco the ultimate modern disco collection.
In addition to the 30 unmixed and carefully complied tracks, Bargrooves Disco also includes two exclusive mixes from Bargooves' curator and international DJ Andy Daniell; one re-establishing the seminal classics and the other, a collection of more contemporary tracks.
Making this collection even more indispensable is the inclusion of two more previously unreleased exclusives. Featuring the unique vocal talent of Jimmy Somerville, with the premiere of a new edit of the 80's classic 'I Believe In Love' from American production legend Arthur Baker, with its hi-energy tactics is sure fire ammunition for any disco 'floor. Likewise the eagerly anticipated 'Holding You Tight' by the effortlessly chic Sure Thing; side project of DJ Die and Cristophe, bring its infectious groove and stylised lyrical hook, will be sure to get the mirror balls turning.
Representing a wide variety of both classic and contemporary sounds, Bargrooves Disco is the seminal disco collection for both the discerning clubber and DJ enthusiast alike.
Bargrooves Disco is out 23rd March for digital download.
Tracklist
1. Andy Daniell 'Bargrooves Disco Mix 1'
2. Andy Daniell 'Bargrooves Disco Mix 2'
3. Sure Thing 'Holding You Tight' (Radio Edit)
4. Hercules & Love Affair 'My House' (Tensnake Remix)
5. Sister Sledge 'Thinking Of You' (Dimitri From Paris Remix)
6. The Tailors featuring Ashibah 'Overdue' (Late Nite Tuff Guy Let Her Go Remix)
7. Classixx featuring Karl Dixon 'Into the Valley'
8. Freeform Five featuring Róisín Murphy 'Leviathan'
9. Elekfantz 'Diggin' On You'
10. Hackman 'Change My Life' (Original Mix)
11. Chasing Kurt 'From The Inside' (Lovebirds Forte Piano Mix)
12. The KDMS 'Tonight' (Morgan Geist Remix)
13. Midnight Magic 'Beam Me Up' (Jacques Renault Remix)
14. Boe & Zak 'Looking For Love'
15. DJ Gregory 'Don't Know Malendro'
16. Super Flu 'Senamuun'
17. Urban Magic 'Dreams' (Clepto's Wet Dreams Mix)
18. Larse 'The More I Want' (Original Mix)
19. Poncho Warwick & Wally Callerio 'Who Will Comfort Me' (Deep Funk Mix)
20. Candi Staton 'Hallelujah Anyway' (Original)
21. Kaine featuring Kathy Diamond 'Love Saves The Day' (Mario Basanov's Vocal Remake)
22. Alena 'Changes' (Ron Basejam Remix)
23. Sally Shapiro 'I'll Be By Your Side' (Tensnake Remix)
24. Jonas Rathsman 'Feeling You'
25. Veerus & Maxie Devine 'Cars' (Original Mix)
26. Blackjoy 'Moustache' (Prins Thomas Diskomiks)
27. Jon Cutler featuring E-Man 'It's Yours' (Tiefschwarz Vocal)
28. Bobby Blanco & Miki Moto '3am' (Original Mix)
29. Treasure Fingers & Malente 'Au Revue'
30. Dion Mavath 'Keep On Loving Me' (Extended Mix)
31. S.Chu featuring Terri Walker 'Closure'
32. Arthur Baker featuring Jimmy Somerville 'I Believe In Love'