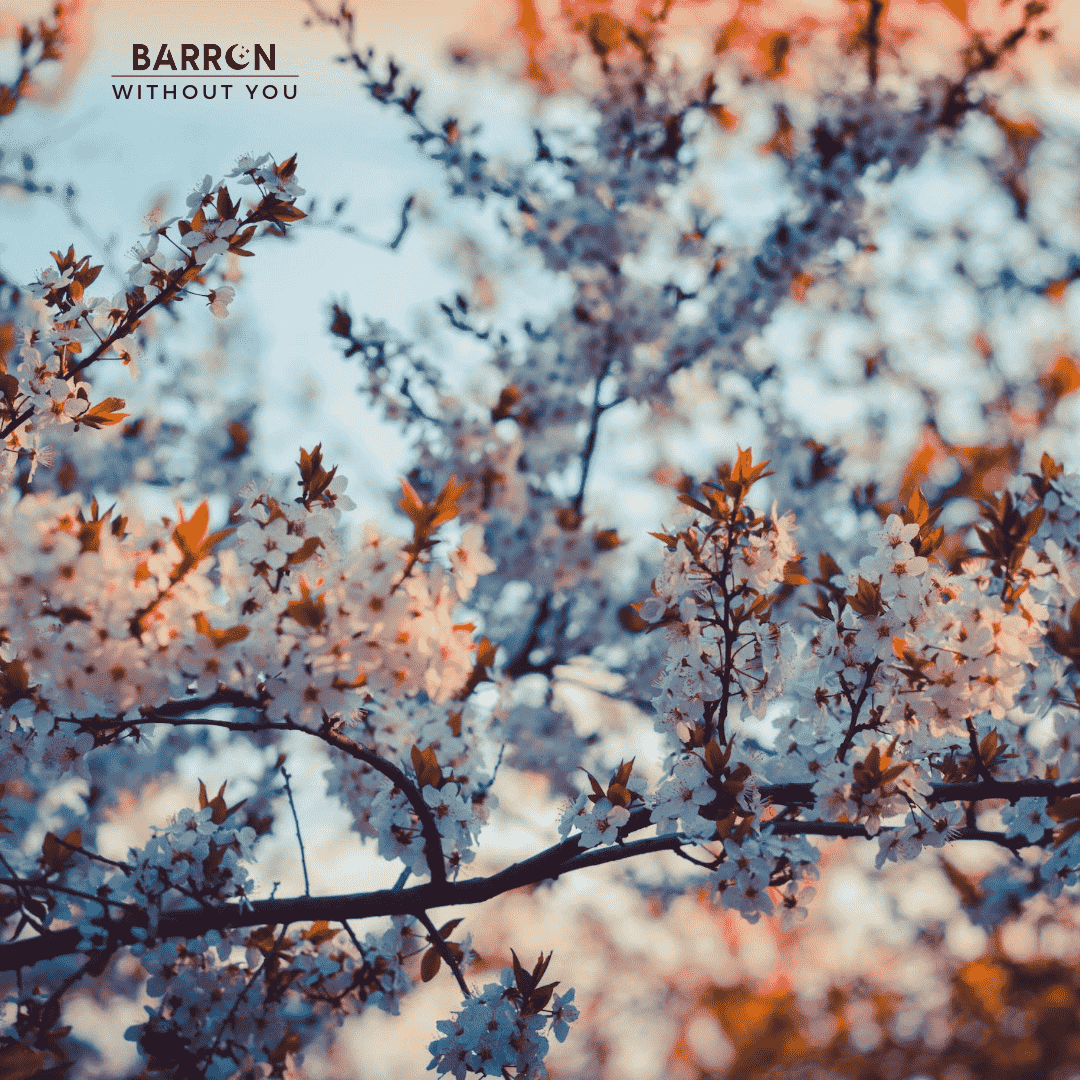 Barron unleashes his addictive dance-pop style in 'Without You'
Barron has had an explosive first year releasing music. In 2022, his four releases really put him on the map with his unique, fun-filled brand of dance and EDM. He now begins 2023 with new single 'Without You', and it's certainly another step in the journey for Barron. The energy he ensues in his music is quite intoxicating and can't help  but get swept up in the euphoria of it, and 'Without You' does this and more.
It's a very heavenly sound sonically from Barron, and it's something you simply just need to check out and see for yourself.
He says "I've always wanted to write music that inspires and uplifts listeners, I think the most memorable songs/albums are the ones you hear and instantly reevaluate where you are in life and if you're doing everything you can to become the best version of yourself."