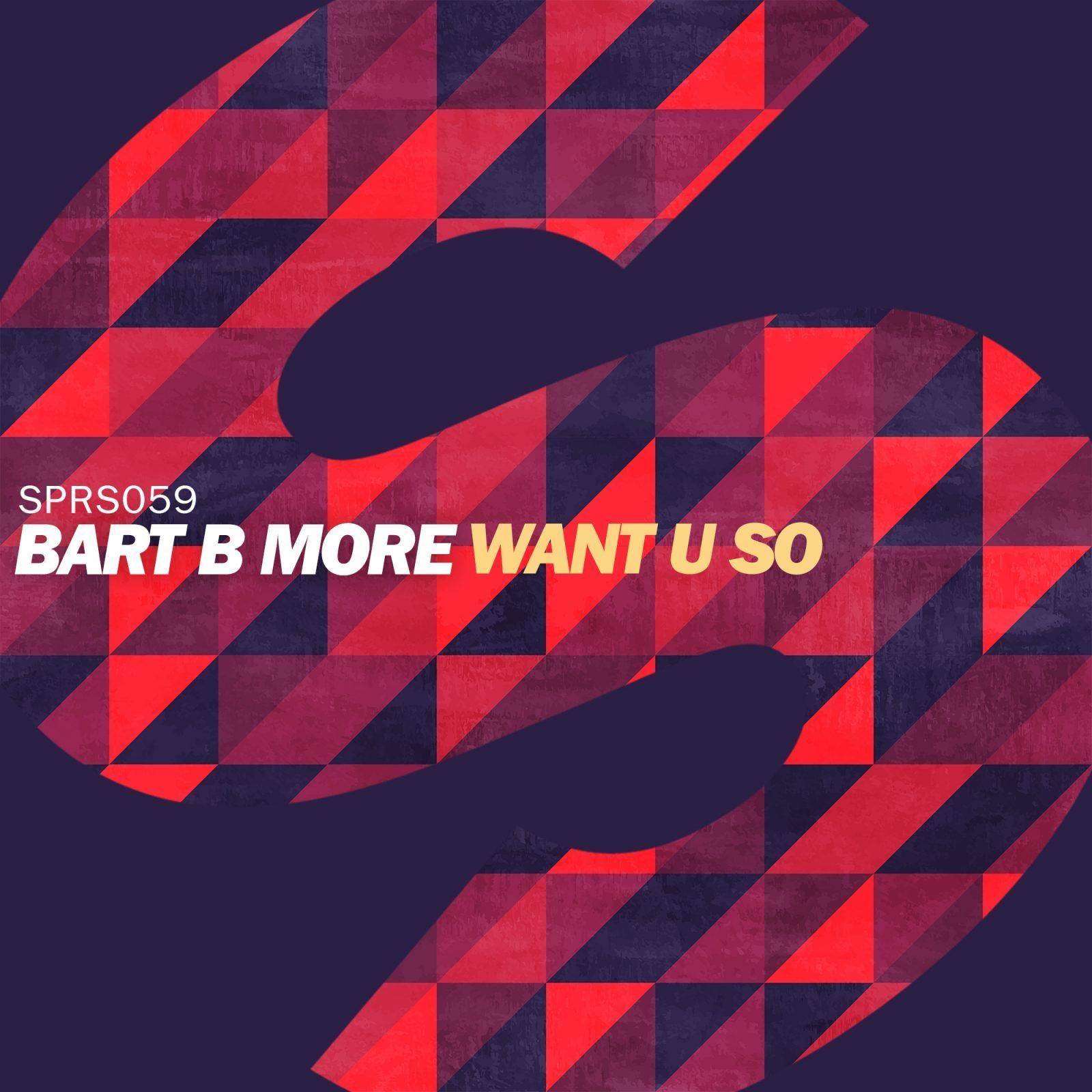 Bart B More - Bart B More – Want U So
Bart B More can be considered one of Holland's most treasured artists, doing groundbreaking work in house, electro and tech house for year. After releasing music in the zeroes on labels like Toolroom, Boys Noize and Noir Music as well as scoring a huge hit on Spinnin' Records with his Oliver Twizt collab 'Finally' (2008), he recently released a full album and is now making a huge comeback with some upcoming club tracks.
Recently, the first one of these came out as an ID and quickly caught the attention of guys like Martin Garrix, Tiësto, Avicii, Oliver Heldens and Diplo, making Bart B More's comeback to the Spinnin' imprint immediately a successful one. By now the word is out, the track's called 'Want U So' and is a cool house tune featuring nice piano chords and sweet vocals, enhanced by a sturdy bass line – it's Bart B More's different sides, deep versus raw, in one enervating track. For sure, he's on top of his game here, Bart B More is on the move!