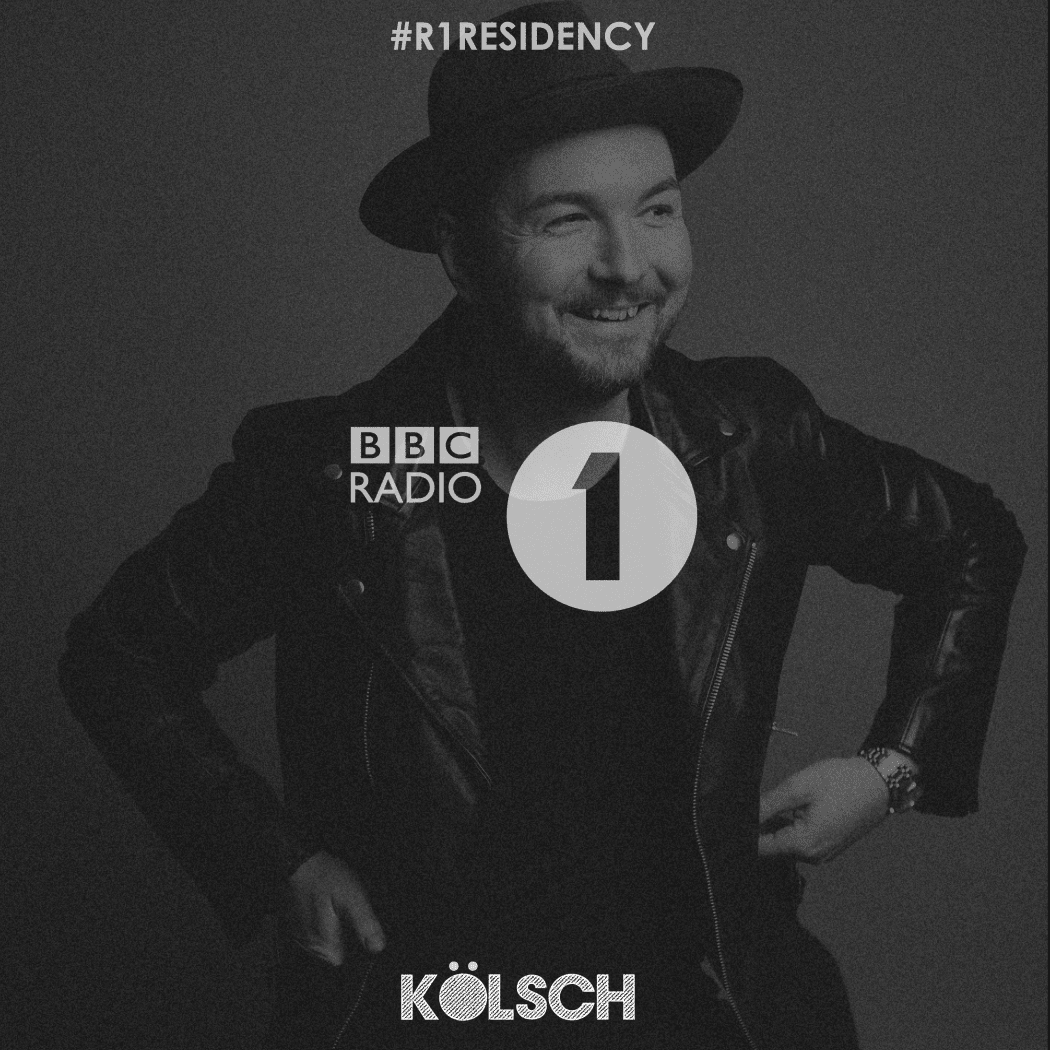 BBC Radio 1's Residency announce new summer line-up
BBC Radio 1 have today announced that Kolsch, Logan Sama, Louisahhh and Will Atkinson will be joining the Radio 1 Residency team, starting Thursday 7th July.

Music producer and DJ Kolsch has worked with the likes of deadmau5, Coldplay and many more, whilst Logan Sama is a prominent UK Grime DJ, already part of the Radio 1 & 1Xtra family. Also on the line-up, is Paris based electronic DJ, Louisahhh and UK trance producer, Will Atkinson.

Radio 1's Residency brings listeners the biggest names in electronic music – from the underground to the arena airing on Radio 1 in two slots on Thursday nights between 10pm – midnight and midnight- 1am.

The line-up is as follows:

1st Thursday of the month
10PM George FitzGerald
12AM Will Atkinson

2nd Thursday of the month
10PM Kolsch
12AM Louisahhh

3rd Thursday of the month
10PM Steve Angello
12AM Oliver Heldens

4th Thursday of the month
10PM Heidi
12AM Logan Sama

Kolsch says: "Back in the early 1990s when I started to produce electronic music, radio was the only way I could stay connected to the world, and listen to new music. With my BBC Radio 1 Residency show, I will do my absolute best to bring you the newest most amazing music I can dig up. I can't wait to share all this with you".

Louisahhh says: "BBC Radio 1 was one of the first places I had the opportunity to stream dance music and learn about global DJ culture while running the streets of NYC as a wild child. I feel deeply privileged and excited to be woven into this grand tradition and share music I love on this legendary platform. I will be bringing my absolute best!"

Rhys Hughes, Head of Programmes, BBC Radio 1 & 1Xtra says: "I'm delighted that we have Kolsch, Logan, Louisahhh and Will Atkinson joining the Residency roster, broadening the Residency musical remit. Yet again Radio 1 brings the audience the freshest line-up. I would like to thank James Blake, Dub Phizix & Strategy, Kode9 and Nina Kraviz for being part of the residency team and we look forward to hearing more from them in the future".