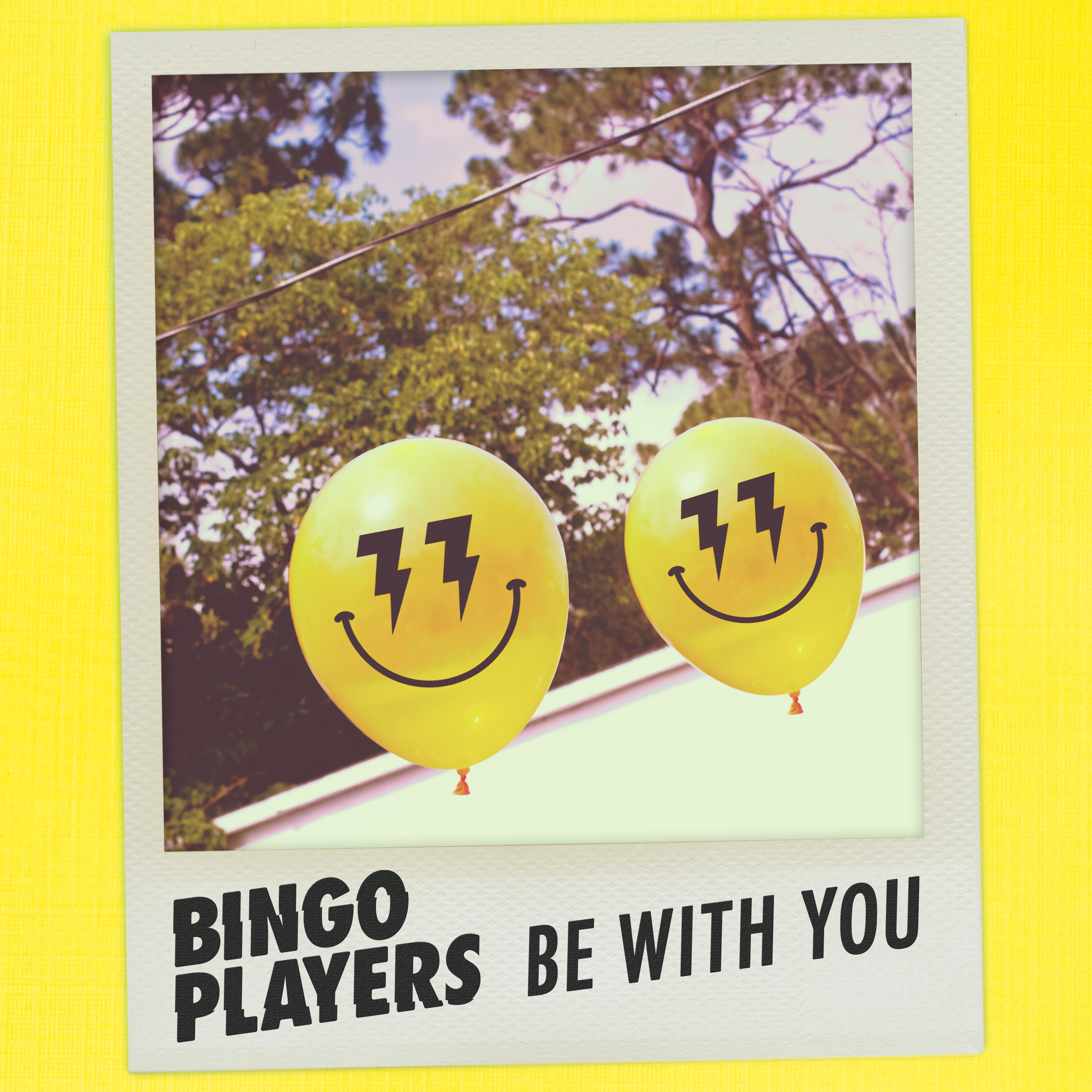 Bingo Players - Be With You
Keeping up the momentum of his prolific summer release schedule, Bingo Players is back with a scintillating original, 'Be With You' – out now via Insomniac Records/Interscope.
Opening up the cut with signature Bingo Players' synths, Maarten paves the way for the catchy lead vocal piece. Adding uplifting percussion and a funky dance beat into the mix, 'Be With You' is a fun number that will go down a treat in Bingo Players' live sets and will no doubt be picked up instantly for DJ's radio shows all across the globe.
With the recently released 'Cry (Just A Little) (A-Trak and Phantoms Remix)' sitting comfortably at the number one Beatport House Top 100, Bingo Players is striding through the summer season with an array of sizzling new ammunition for his famous festival sets, and club shows. Celebrating 10 Years of Bingo Players this year, Maarten has plenty more releases up his sleeve and will continue to drop beats over the course of 2016. Stay tuned for more remixes and originals from this sonic innovator very soon!