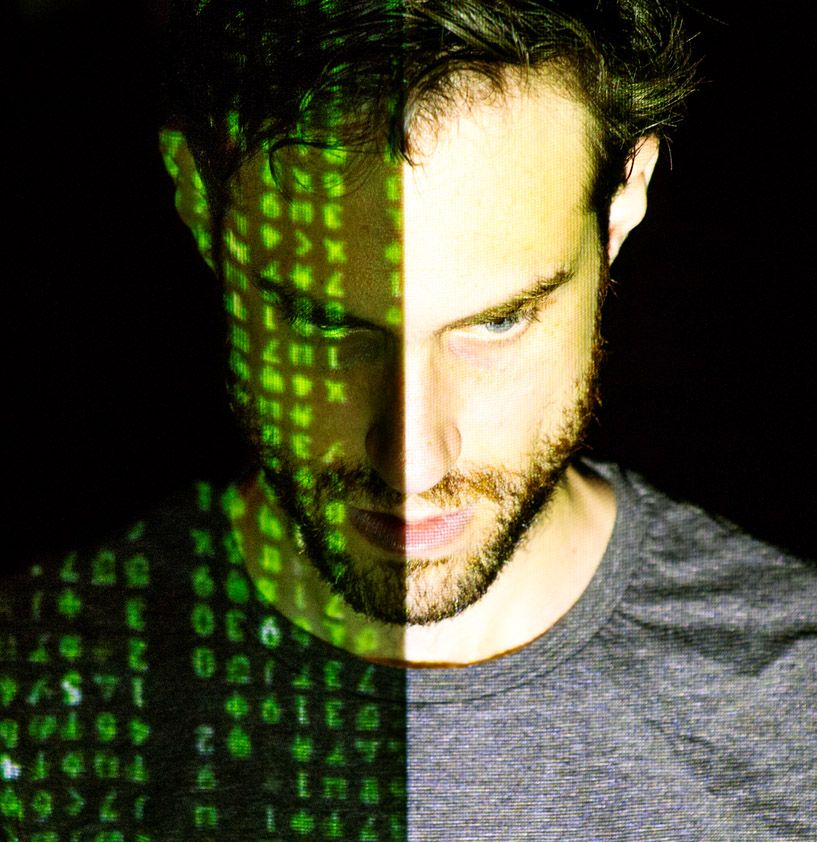 Beardyman to record album live!
Electric Brixton has announced comedic beatbox genius Beardyman will be performing live on Saturday 2nd April 2016. Alongside his mind-blowing supergroup of world class musicians and freestyle MCs, Beardyman will make a brand new live album from the show, inspired by the audience's dreamt up song titles under the banner, Improvisation. Telepathy. Imagination. Beat Boxing. One Album. One Hour.
The prodigiously talented Beardyman will be taking to the stage at Electric Brixton along with a 'dream team' consisting of some of the finest improvisatory talents the world has to offer – expect to see him joining forces with some of promoter Soundcrash Music's favourite artists. This team of extraordinary individuals will be using a mixture of telepathic communication and improvisatory prowess to create a brand new album right in front of the lucky audience's eyes.
Beardyman has made a name for himself for being one of the most multitalented musicians on the face of the planet. One minute he's winning the UK Beatbox competition, twice, next he's winning best MC at Breakspoll, and then he's playing a sold-out run of solo comedy shows at the Edinburgh Fringe. As if he didn't already have enough strings to his bow, Beardyman outgrew the restrictions of the human mouth and stepped into the world of live looping using his signature Kaoss pads to take his music into the world of live production. His most recent live setup consists of the Beardytron 5000 a custom built rig that combines multiple ipads and devices loaded with FX and loopers.