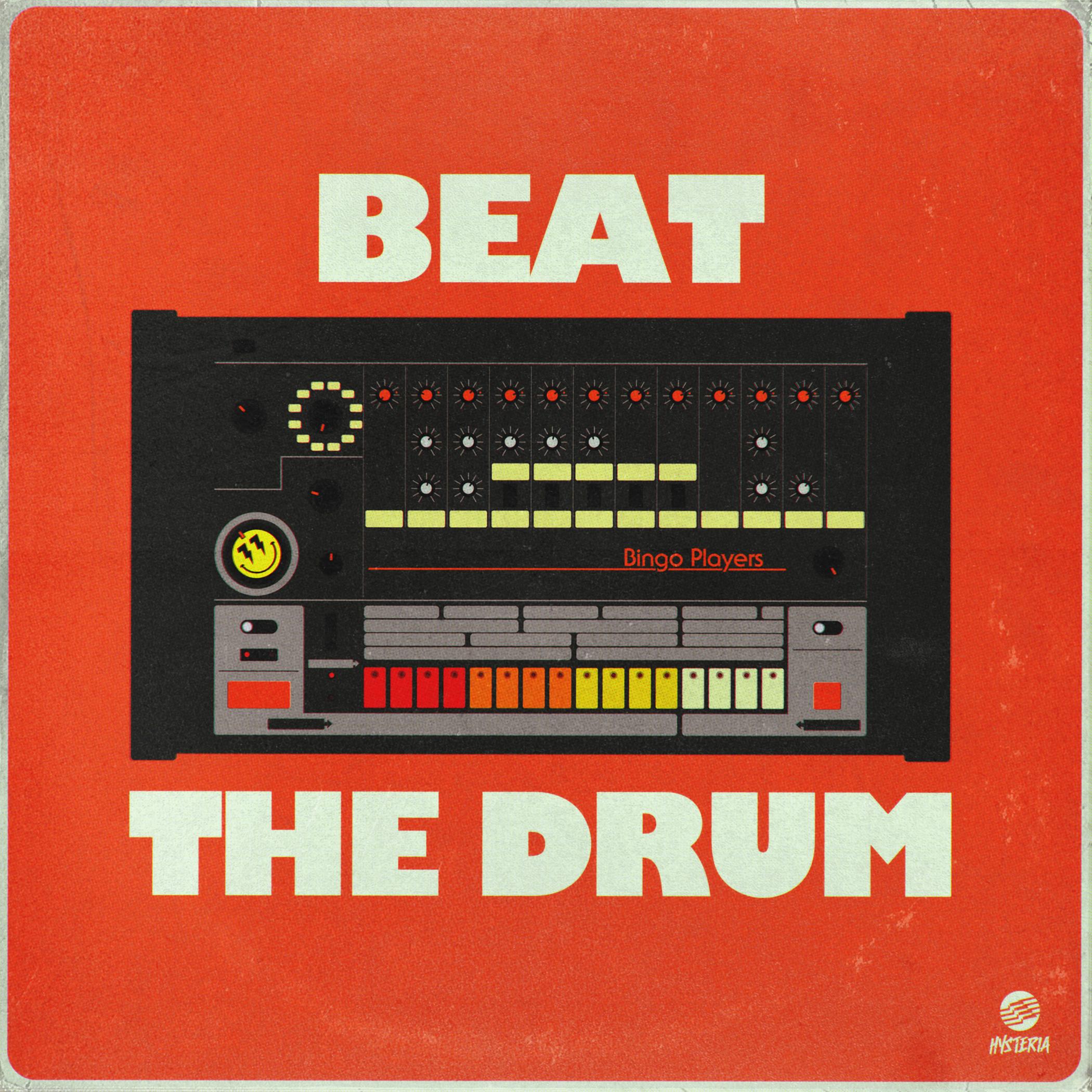 Bingo Players - Beat The Drum
Coming in hot off the massive success of his Charlie Puth "Attention" remix, Maarten Hoogstraten aka Bingo Players just released "Beat The Drum" out now on Hysteria Records.
The track is loaded with punchy vocals, bouncy bass, and all around groovy beats, making "Beat The Drum" an instant club sensation. Its infectious and funkdafied sounds mixed in with simple yet bold lyrics results in the ultimate dance floor anthem
After completing the 10 Year Anniversary Tour last year in honor of Maarten Hoogstraten's late partner Paul Baümer who passed from cancer in 2013, Bingo Players' kicked off the new year with an array of energetic hits including: "Bust This", "No. 1 Disco" and "Tic Toc" making "Beat The Drum" only an addition to his arsenal of addictive club tracks.