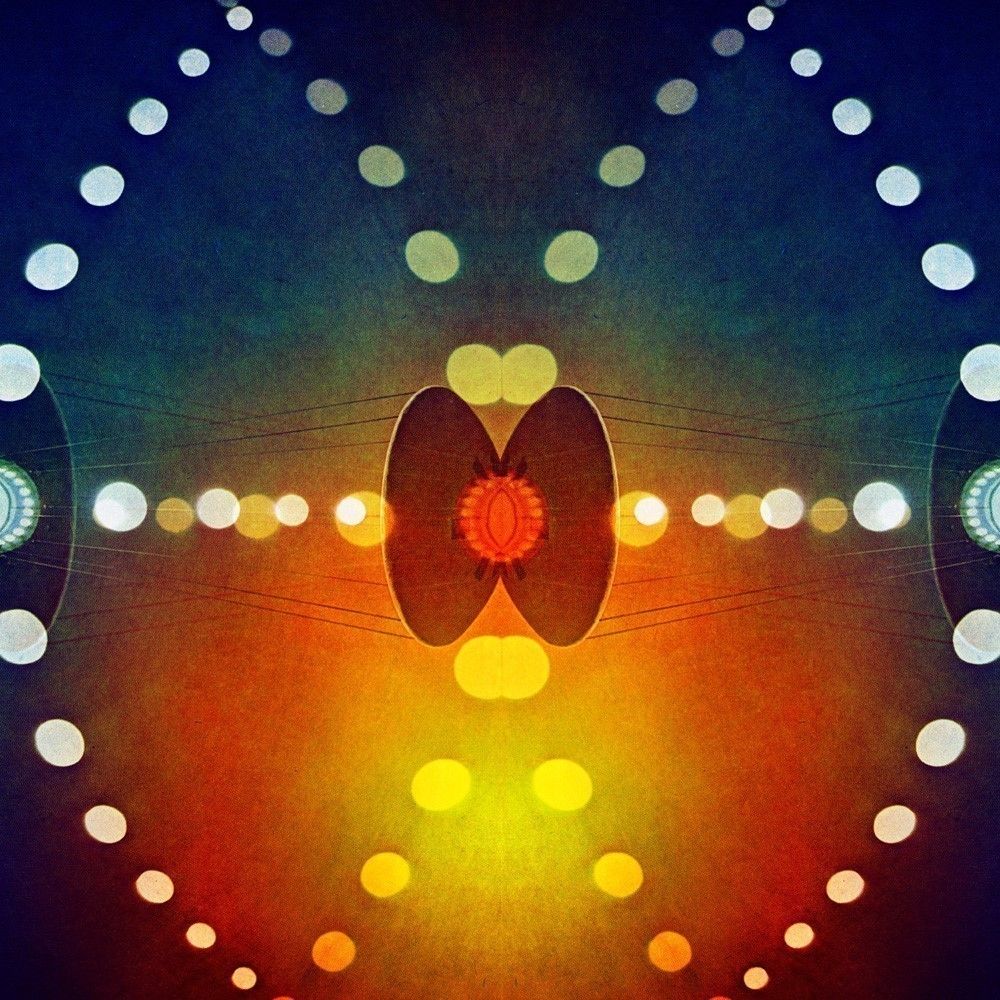 Beats In Space 15th Anniversary – Mixed by Tim Sweeney
Emanating from the mists of NYC´s over–populated airwaves since 1999, Tim Sweeney´s Beats In Space show has long been a beacon of quality, originality and cutting edge music on a weekly basis for electronic music fans world–wide. The standard and variety of the regular guests has always been extremely high and international DJ´s and artists such as DJ Harvey, Four Tet, Ben UFO, Move D, Jamie XX, Prosumer, James Murphy, Carl Craig, Gerd Janson, Todd Terje and many more have all graced the BIS turntables at one time or another in the last decade and a half.
This special two disc compilation celebrates 15 years of the BIS radio show, label and musical movement. The open minded approach to music and quality control that makes BIS is all down to Tim Sweeney´s flawless programming and dedication to his audience. The first disc is a live mix captured in the WNYU 89.1 studio featuring a host of exclusive tracks and edits from from Azari & III, Edwin Starr, Dukes Of Chutney & Secret Circuit, with thirteen of the sixteen tracks exclusive to the project.
The second disc is a collection of BIS classics and influences that have steered the direction that the show has taken since it´s inception, including some killer under the radar gems, unreleased tracks and secret weapons from the likes of John Talabot, Matias Aguayo, Plaid b Tensnake and pioneering labels such as Permanent Vacation, Running Back and International Feel.
Both mixes help to tell the story of one of the most enduring, vital radio shows out there. Each and every week, on a Tuesday evening Tim takes to the airwaves with a selection of the best old and new music the underground has to offer and the world tunes in. Long live Beats In Space.