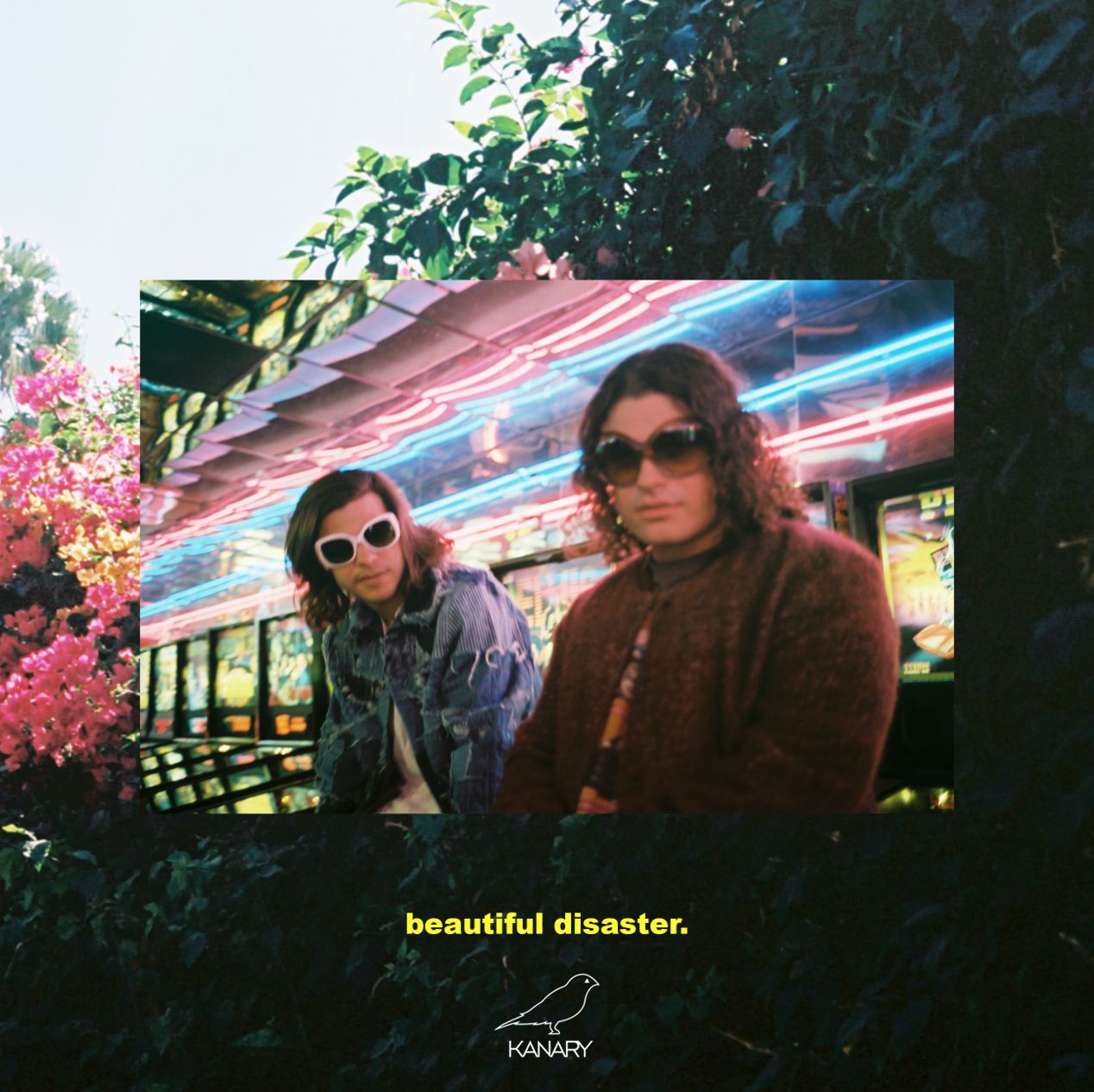 DVBBS - Beautiful Disaster EP
Few producers have risen to the top in the electronic music scene as quickly as DVBBS, who captured the industry's attention with their first hit "Gold Skies" and never let it go. The Canadian brothers Alex and Christopher have been continuously cultivating their sound since their debut in 2012, and their latest EP, "Beautiful Disaster," is the most dynamic display of their musical prowess yet.
The six track EP contains the previously released gems "Not Going Home," "24K," and "Ur on My Mind" as well as three brand new tracks for their hungry fans. For the EP the duo recruited various guest collaborators, including hip hop superstar Juicy J as well as Stella Rio, Gia Koka and Ramriddlz.
DVBBS effectively breaks the mold on "Beautiful Disaster" with sounds that range from the gorgeous, melodic vocals of "Wicked Ways" to the rap-laced party starter "Moonrock," to the wistful, groovy "Doja (No Lie)." The variety and electric compilation of music that comprises "Beautiful Disaster" is indicative of its inception—when asked about their inspiration, they say:

"This whole world exists in this sacred balance of ups and downs, positives and negatives, all coming together; a beautiful disaster."