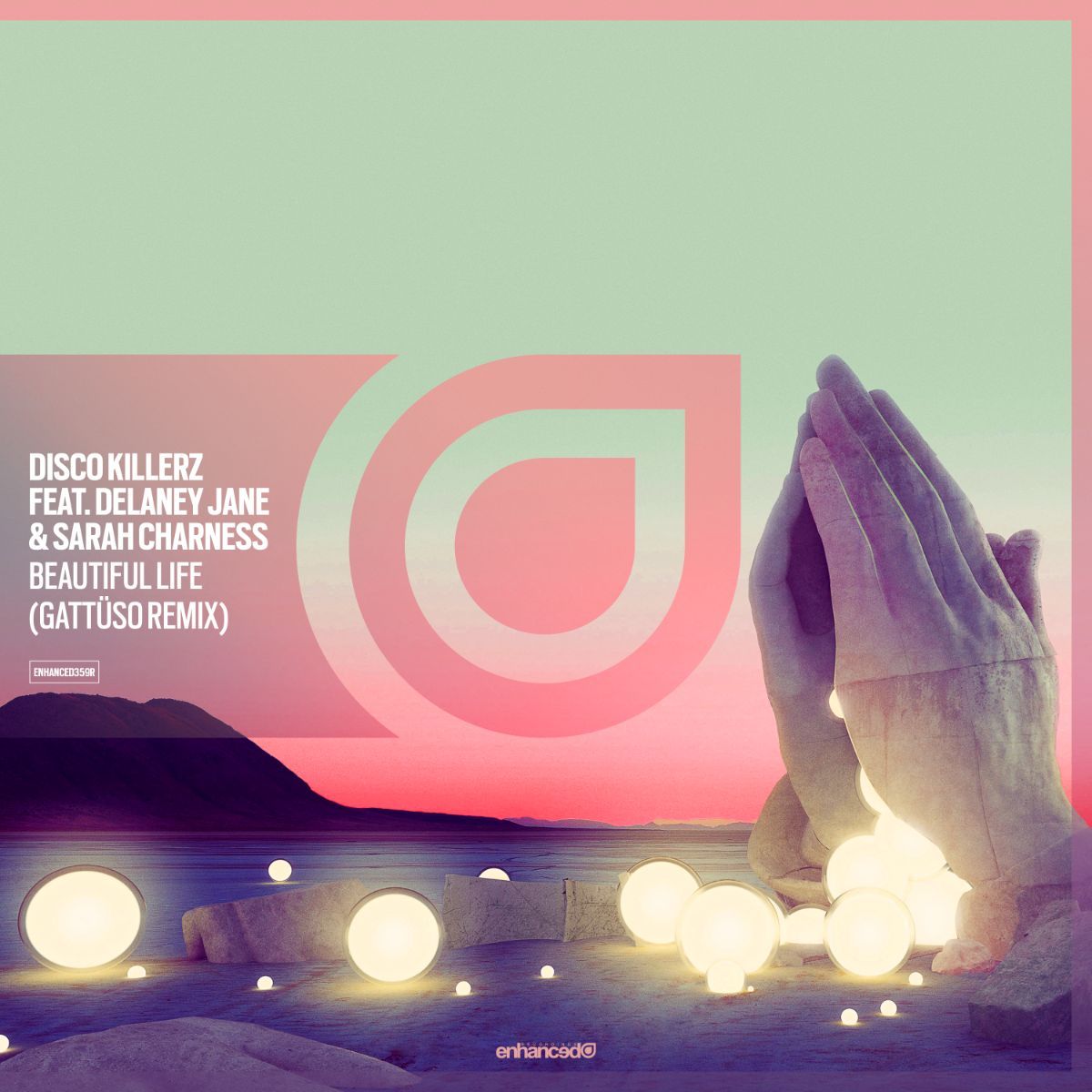 Disco Killerz ft. Delaney Jane & Sarah Charness - Beautiful Life (GATTÜSO Remix)
Switching up New York's Disco Killerz distinctive sound very tastefully, GATTÜSO put's his spin on one of Enhanced's favourite tunes of 2018 'Beautiful life'.
With its uplifting, feel good and energetic nature, GATTÜSO's remix takes 'Beautiful Life' to a completely different sphere of the dance music world. This remix finds itself very much at home on festival mainstages around the world. Using Delaney Jane's vocals incredibly, GATTÜSO creates wonderful highs and low with this 'Beautiful Life' remix.
This is Disco Killerz feat. Delaney Jane & Sarah Charness – Beautiful Life (GATTÜSO Remix)