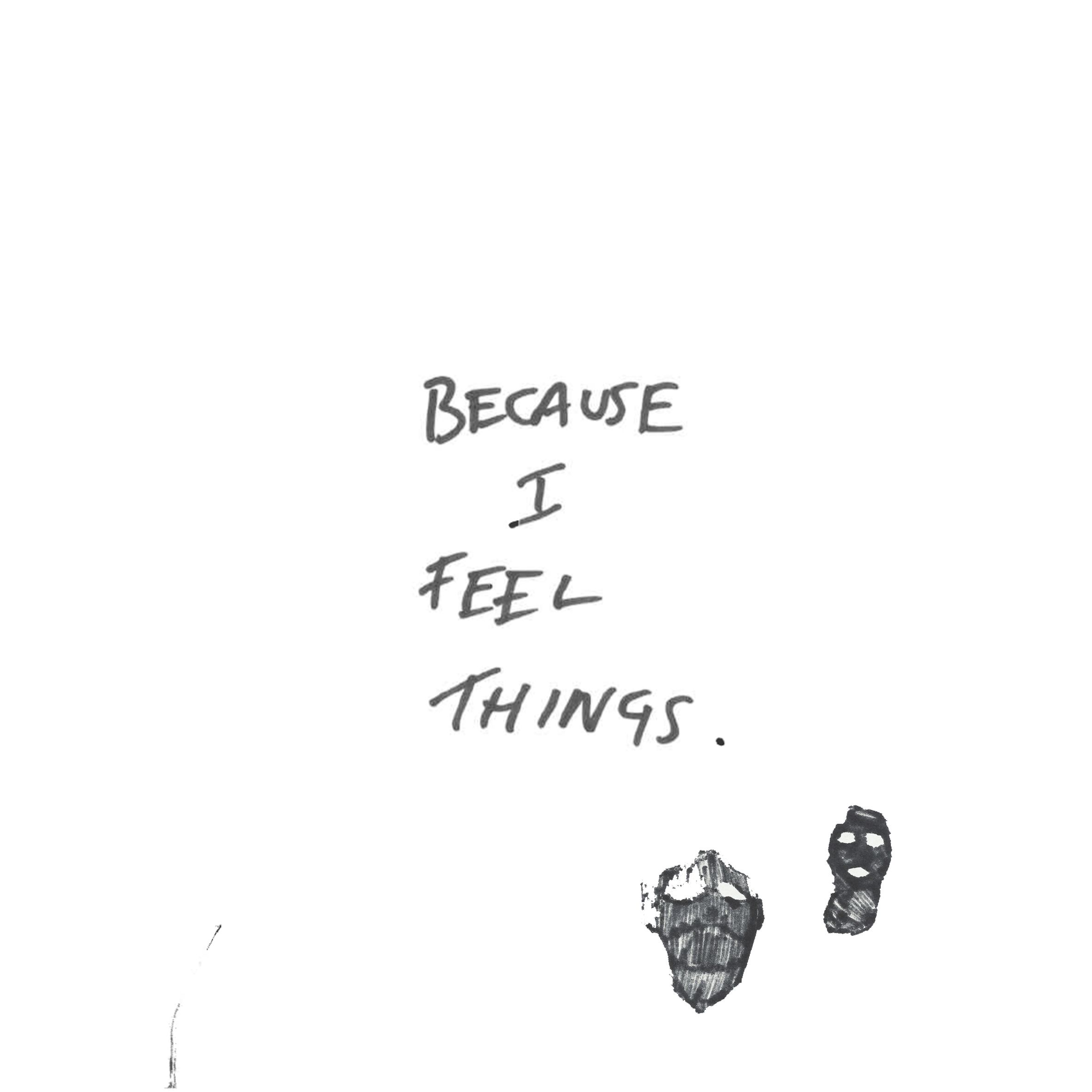 VUURWERK ft. Khazali - Because I Feel Things
VUURWERK is a live electronica band run by Thieu & Jergan, a Psychiatrist & a Psychologist, who live in East London.
After early support from Boiler Room, NTS Radio, Clash, The Fader, VICE, Line of Best Fit, Disco Naïveté and BBC 6Music to name a few, they have been touring mainland Europe & USA with slots on major festivals and sold out club venues. They've made remixes for Bon Iver, Poliça and Balthazar among others.
After writing sessions on various locations throughout Europe they now return to London to collaborate with vocalists rooted in different genres who can bring out the human nature and imperfection in electronica.
"Because I Feel Things was actually one of the last tracks we wrote, it has a very special meaning to us. We all relate to the content and lyrics in different ways and the track and lyrics flowed from a very unconscious place. That's made the recording process very interesting and difficult at the same time.
Musically and personally, we had some rough times – especially during the last six months of the recording process: we burned out, one of our core members and best friend left the band, our relationships deteriorated. So it felt that this track was the start of a new beginning, a new chapter of VUURWERK"
About their collaboration with the London based artist Salem Khazali, Jergan says
 "I always felt I needed somebody to re-interpret my lines and melodies, somebody I felt connected to, who could embody a part of me and sing them as if they were his own. 


I'm very glad we've met Salem. I feel like he's my inner voice, he's bringing in such depth and personal feeling into it and expands the content in a way I could have never dreamed of."