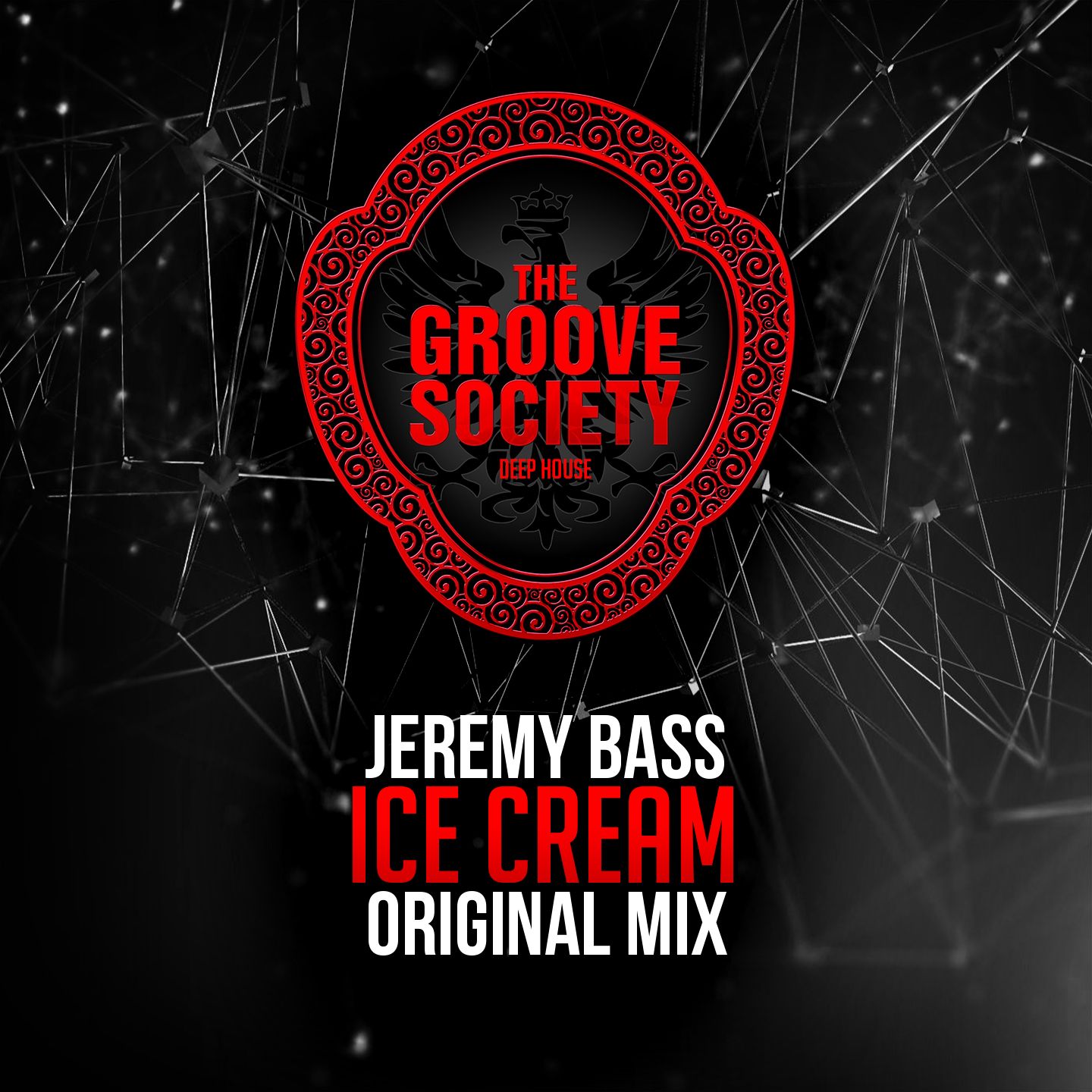 Behind The Scenes Of Jeremy Bass' 'Ice Cream'
Since catapulting onto the scene, Mexican DJ and producer Jeremy Bass has risen his way to the top of the Dance music scene thanks to his highly sought after and unique studio skills. As well as officially remixing artists such as Antoine Clamaran, Ron Carroll, Robbie Rivera, Eddie Amador and releasing on heavyweight labels including Sony Music, Vamos Music and Housesession Records, he has gained colossal support from A-List stars like: Mark Knight, Roger Sanchez, UMEK, Cristian Valera and Paul Oakenfold – it's no wonder he is Mexico's hottest export.

With the release of his highly infectious record 'Ice Cream' just past, we jumped at the opportunity to sit down with Jeremy Bass to talk about the record.
Hi Jeremy Bass, thanks for taking time to answer these few questions. For those who aren't familiar with you, can you tell us a bit out yourself?
Hello and thanks for having me. I'm a 28 year old Mexican record producer, House music DJ and label owner. I've been involved in the music since I was 15 years old and I play guitar and piano. In the last 10 years I have been working non-stop on music – I'm a music lover!

How would you describe a typical Jeremy Bass track using only five words?
House

You have recently just released your newest single 'Ice Cream'. How did the idea for the track come about?
One afternoon I was listening to some Disco music, and then I got to the studio and began to work on a new track. My idea was to make a House track that I could feel and dance to at the same time. 'Ice Cream' is one of those songs you can listen to while you're in the car or enjoy when you're at a party!

You decided to release 'Ice Cream' on The Groove Society Records. What were your reasons for doing so?
I have previously worked with The Groove Society Records and 'Ice Cream' was produced especially for them.

Can you tell us a bit about your workflow when producing 'Ice Cream'?
I'm a musician who gets carried away with the moment. I was listening to some music of the 80's, which sparked some ideas in my head. When I arrived at the studio I started to record a bass-line and melody, which turned into 'Ice Cream'.

What do you enjoy the most about producing? Programming drums, writing melodies?
I think both, one day I can go into the studio and get straight to work programming a drum machine, or perhaps I could start by writing a melody.

Do you mix and master your own productions or do you get help from an engineer?
I am fully committed to producing music so over the years I have learnt to mix and master my own productions.

How long did it take to produce the record?
Usually it takes one or two weeks.

Will you be doing a production walkthrough of the track?
If definitely interested in doing that!

Where did you get your inspiration from when producing the track?
I get inspiration from all the sounds and ideas that come into my head.

Can we expect a follow up single to 'Ice Cream' in a similar style?
Of course, I'm currently working on new tracks in the same style.

What can we expect in terms of future releases and plans from Jeremy Bass?
I just finished a remix of the classic 'Show Me Love' by Robin S. and it will be released at the end of the month. Also I have some new releases on Pool E Music group and my own record label Dirty Music.

Available on Beatport
https://www.beatport.com/release/ice-cream/1811030

Jeremy Bass Online
https://www.facebook.com/jeremybassofficial
https://twitter.com/djjeremybass
https://soundcloud.com/djjeremybass

The Groove Society Records Online
http://www.thegroovesociety.com
https://www.facebook.com/thegroovesociety
https://twitter.com/groovesociety1
https://soundcloud.com/thegroovesociety
https://www.youtube.com/user/GrooveSocietyChannel