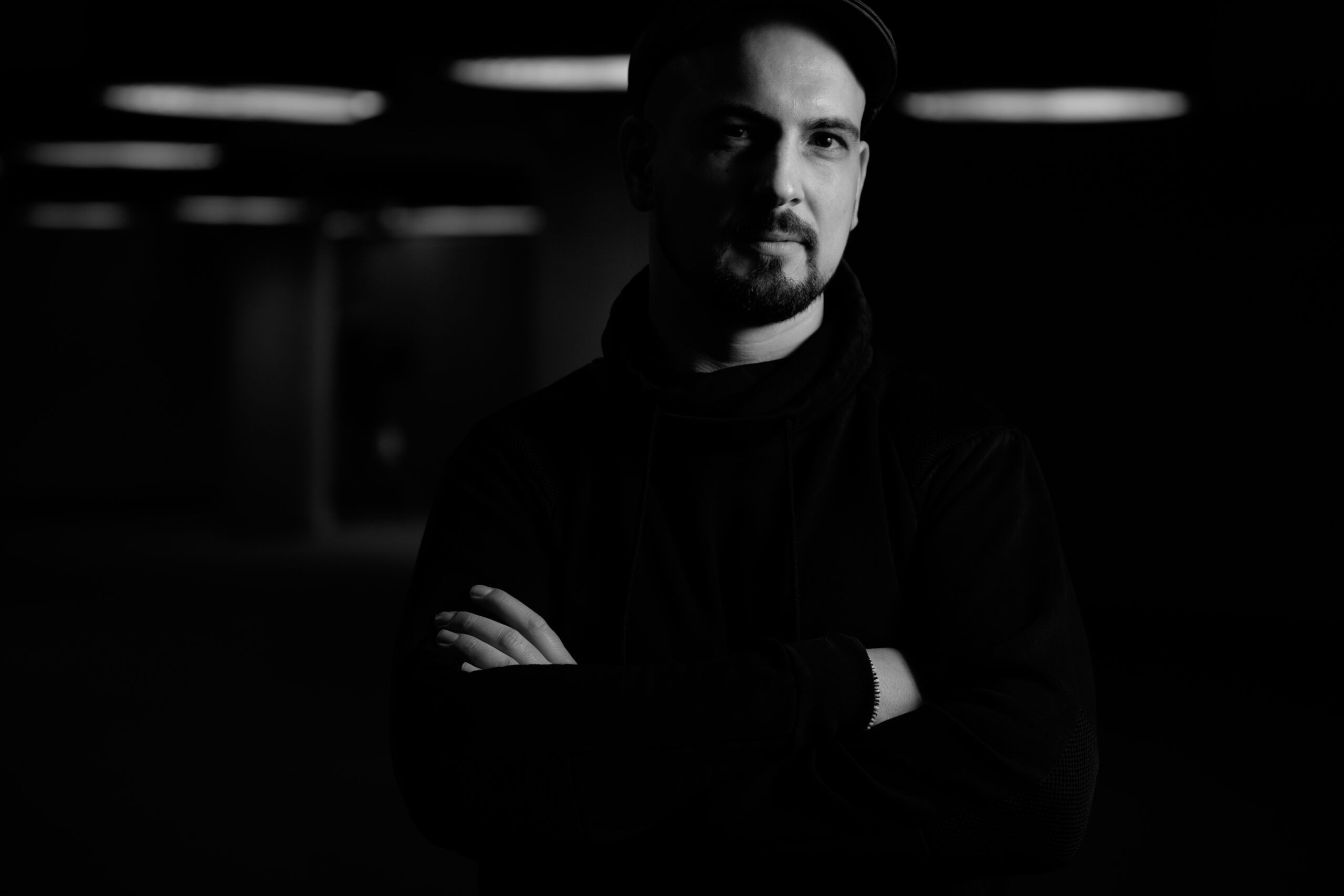 60 Seconds with… Dominik Vaillant
Dominik Vaillant continues to turn heads in the world of Techno and House with his stellar production and performance skills as well as an impressive output on his own Analogue Audio label. With his new release 'Skyscraper EP' just released on Lauter Unfug, we grab 60 seconds with the modern Techno pioneer…
What have you been up to lately?
Stu stu studio..
What first turned you on to making electronic music?
Nature One 1999.
You've just released your new single 'Skyscraper' tell us a bit about the release and what inspired the project?
It was inspired by the Lauter Unfug party, I just came up with this track in the hotel room and it was clear that it had to be released on that same label that inspired the whole track in the first place.
How do you go about writing a new track?
Often different – sometimes I start with beats and percussion or I start with melody and backgrounds, it depends just on the inspiration of one of my fav' synths.
What's your own personal favourite production of your own that epitomises your sound?
My upcoming vinyl on Analogue Audio 'Friday 13th'
Any studio tips for other upcoming producers out there?
Produce your own sound and do something different.
How has the Techno scene changed, for better or worse, in the past 20 years? What do you most like / dislike about the current one?
It's always changing.. and that's okay because it keeps it interesting. Many great young producers are coming up with really inspiring stuff… That`s cool!
Is Berlin still the mecca of Techno?
More than ever! We've never had so many great Techno clubs like we have today.
Who is your hot tip upcoming producer for 2016?
Ryan Pharrell (Analogue Audio/Magdeburg).
Where can we see you play live this summer?
Magdalena, Zug der Liebe, Kit Kat Club, Kosmonaut.
Where are your favourite places to play?
Berlin, Luxembourg and Paris.
What is your favourite clubbing memory and who was playing?
Adam Beyer at Nature One 2014.
You run your own label, which artists have released with you and what are the essential sound credentials for an Analogue Audio release?
Analogue Audio is my own Techno Imprint. We've had releases so far together with Mr.Bizz, Sisko Electrofanatik, Israel Toledo, Sebastian Schroeder, Daniel Cuminale, Sven Sossong, Owen Offset, Feyser, Twist3d, Smilla, Beat Movement, Clark Davis, and many more.. including Remixes by Joey Beltram, Sven Wittekind, Björn Torwellen, Mike Wall, Raphael Dincsoy and Pierre Deutschmann, etc. The essential sound of the label consists of organic sounds wrapped in industrial elements – pure Techno.
What are the biggest challenges in running a label right now?
It's all about the promo….
What's coming up next for you?
'Outcast EP' on Analogue Audio in August, 'Friday 13th' Vinyl EP on Analogue Audio in September, a remix for Gain Recordings in October and many more remixes are and releases are coming soon.
https://www.facebook.com/Dominik.Vaillant.Official