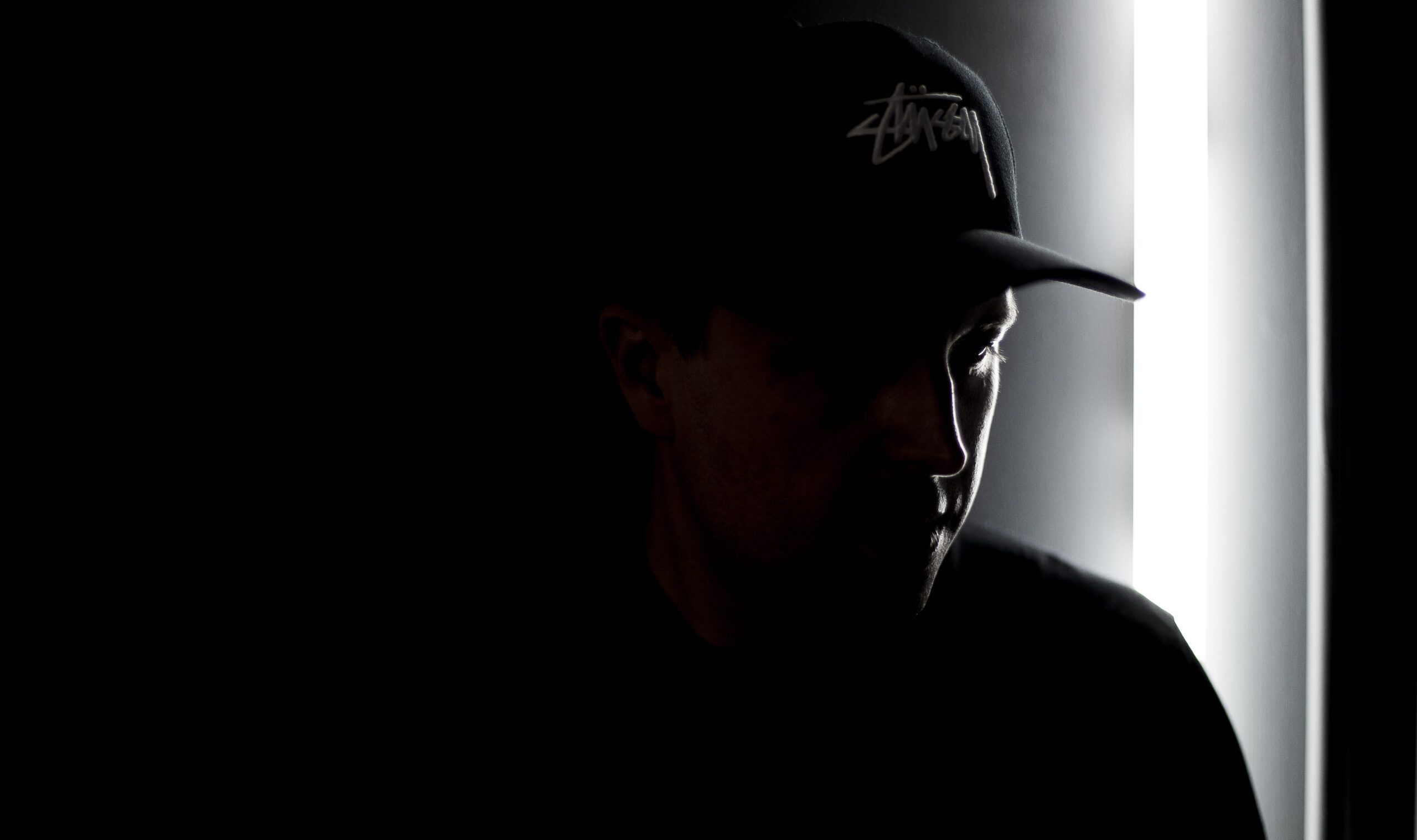 Behind The Scenes with Brinksman
London producer Sam Gordon, well known for his DnB productions under his Missing guise, is ready to flex his new Bass Music muscles with his new moniker, Brinksman. We drop over to Homerton and get our Fleek on..
Hi Sam, for those who may not know, tell us a little bit about yourself and your sound?
So my background is jungle, as a teenage producer back In the day was part of the original 90's scene- Kemet Krew, 3rd party and Tearin Vinyl artist. 2000s making breaks as one half of c83 and couple of years back as a solo artist making Bass driven house and recently my first jungle dnb release in almost 20 years!
You've just created a brand new guise Brinksman, what can we expect to hear?
I wanted to have an identity for my Bass driven house productions, especially as I am making dnb again as Missing. It will be the edgier, more raw side of house productions I am into and collaboration with some MCs.
What's the story behind your single 'Fleek Like Me'?
Ha funny one, I was sitting outside my local in Homerton (Hackney) and two local girls were walking past playing Freak Like Me off their phone and one said "this is over, have to be Fleek Like Me". Finished pint went home and wrote the lyrics with the attitude and sass of the girls in mind which Lady Levi captures perfectly on the vocal.
Are you 'on Fleek'?
Standard!
How did you hook up with Lady Levo?
Well she might not want me to say but she is a vocalist who is well known and this is a little side project. She needs to explore this side more. Smashed the vocal in one take.
Will you still continue to record DnB, etc as Missing? What's coming up on that front?
100%. Just had my first DNB track in years "Back to Jungle" released on Hospital Records and have more dnb in the works. Great to be back making the music that I started with but also developing my house catalogue.
Who are you top 5 Bass Music producers?
I try not to categorise but people I think put out consistently good music at the moment is Murder He Wrote, Redlight, MssingNo, Det Boi and Low Steppa.
What's the future for Bass Music, where do you see it going?
It's all one melting pot and think there is always a surprise round the corner.. nobody saw grime going so big after so many years largely underground and if you told me Goldie would be releasing 130bpm jungle (Det Boi "joy ride") then well it just shows, the only rule is their are no rules. Just like it should be.
What do you enjoy most about producing?
I love that moment where you think that the track isn't going to work, about to jack it in and then you try that last idea and it all comes together. The tracks that just flow are great but sometimes a bit of toil keeps you hungry and reminds you it should never be TOO easy.
What's your Achilles Heel when it comes to producing?
Sometimes it's knowing when to stop. Some of my most successful tracks I released feeling needed work but you have to realise that nothing creative is meant to be perfect in all ears or eyes.
You live in London and since the closure of fabric many are complaining that the London club scene is dying, is that true?
Where can we go to listen to good bass house in town?
I am optimistic the scene will continue to grow but fabric is a big loss. I am a big fan of The Nest for a honest no frills clubbing experience and Xoyo residency series are consistently good. Heidi running at the moment, another Hackney resident and awesome and diverse line up for her nights. Maybe Brexit screwing the economy will actually be good for music scene in London, make properties cheaper again and slow gentrification that has shut so many clubs. Always got to see a silver lining. The 90's recession and freedom to party created the scene we have today. No evolution without revolution.
'Fleek Like Me' will be released on 4th November 2016 on Urban Habitat Recordings.
https://www.facebook.com/Urban-Habitat-Recordings-195255800835492