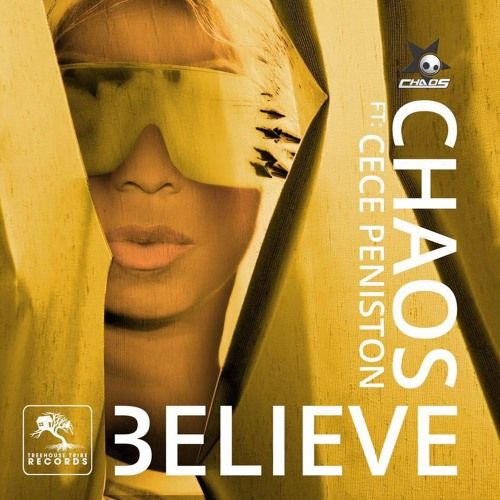 CHAOS - Believe
Fresh off the red carpet at HAL Awards at the Beverly Hills Hotel, Multi-Genre Producer and Treehouse Tribe Label Boss CHAOS teams up with U.S. Billboard Hot Dance Music/Club Play Chart Topping legend CeCe Peniston on an EP that's already dominating radio charts across the world! This hot new, 6 track collection features the explosive Progressive House original, which will also be featured on CeCe's upcoming album, as well as 6 brilliant, Deep House remixes from Full Intention, Man Without A Clue, The Squatters, Rich B & Phil Marriott, Walter Suray, and Reload.
Check out CHAOS Feat. CeCe Peniston Believe EP:
DJing since he was 14 years old, CHAOS, aka Shawn Zilka, originally started out as a Hip Hop DJ/Rapper named KIDD FRESH and toured with Rob Bass & Easy Rock, as well as appearing on NBC alongside Kid-n-Play and Young MC. Upon his exposure to the LA Rave scene, CHAOS became a rave and club DJ in the early years, developing his constantly evolving, transgenre sets to include Electro, Trance, Dubstep, House and Breaks along with old school turntablism. Now a top tier, multigenre Producer, DJ, and label owner at Treehouse Tribe Records, CHAOS has developed a unique sound and style through numerous top charting releases and big name remixes and collaborations.