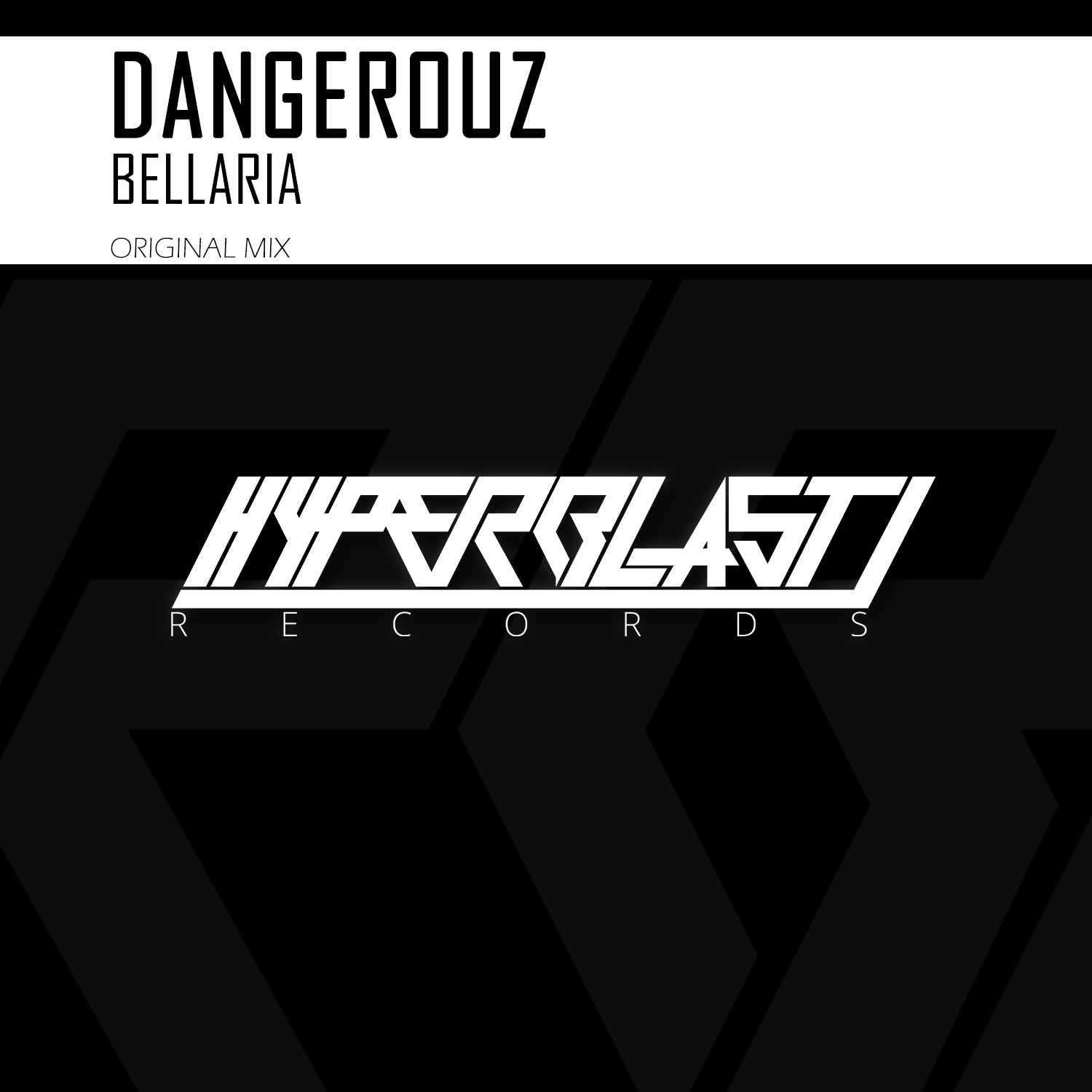 Dangerouz - Bellaria
Rising star Dangerouz is back again with his fresh new single by the name of 'Bellaria'. The American native, who recently released 'Accomplice' on Lotus Mathematics, has been making huge waves in Mcallen, Texas and is no stranger to the Beatport Top 100 charts, with 'Bellaria' set to follow a similar path. Alex Peace is just one of the legendary names Dangerouz has had the pleasure of supporting in the clubs and with more new music and gigs on the way, Dangerouz is an act to watch out for in 2016.

The release of 'Bellaria' will see Jesse Garza, the talent behind the Dangerouz moniker, make his debut on HyperBlast Records, a sub division of Digital Empire Records, and the home to artists such as: Jaques Le Noir, Spinksy and Metaxe. The release date for this 303 Acid, Electro infused track will be the 11th of February, 2016 and it will be available exclusively on Beatport. Whilst 'Bellaria' will officially hit the shelves in the coming days, you may now have an exclusive first listen here on iHouseu.
Dangerouz Online
www.facebook.com/Dangerouz956
www.twitter.com/djdangerouz
www.soundcloud.com/dangerouz
www.instagram.com/dangerouzsafety

Hyperblast Records Online
www.digitalempire-records.com
www.facebook.com/HyperBlastRecords
www.twitter.com/HyperBlastRecs
www.soundcloud.com/hyperblast-records
www.youtube.com/HyperBlastRecords
—