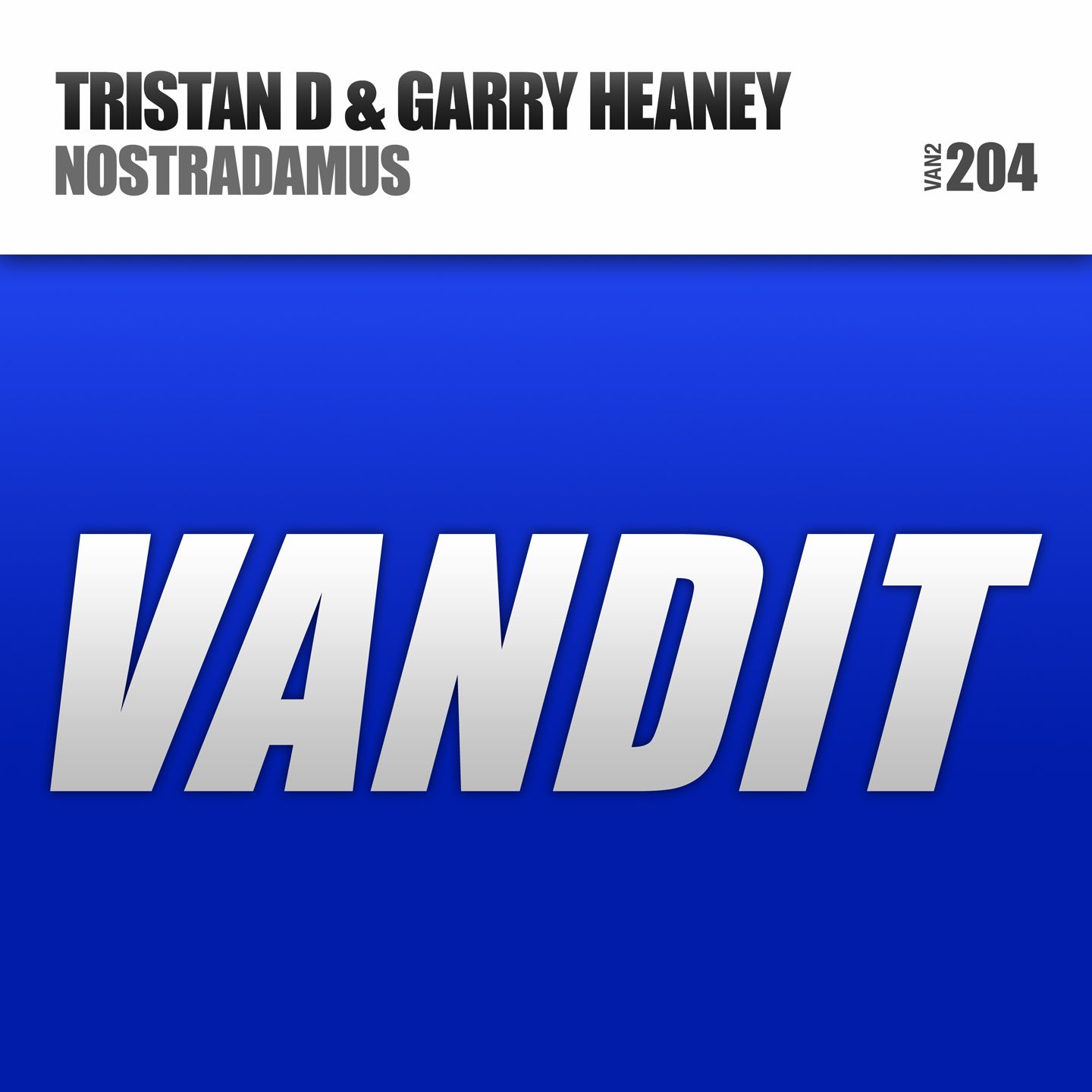 Tristan D & Garry Heaney - Nostradamus
It's been the better part of 4 years since Tristan & Garry's last professional studio meeting… The result, back in 2012, was the Liquid Recordings release of 'Island Of Dreams' – a track, which found favour with many a headlining DJ.
Here at VANDIT towers, we've been listening to their follow-up on a near loop, since it dropped into the inbox in December. Our prediction, frontend of 2016, is that 'Nostradamus' will be making an even bigger floor impact than its predecessor did!
With its crisp percussion loops, chiming cowbells and modulated 303 churn, 'Nostradamus' sets up a storm.
From there it freights the bass with battle-ready drums, phased vocal loops and speaker-kicking sub-riffs, as Tristan & Garry rocket the production's pressure right the way up to its altitude-achieving mainline.
Putting the 'NOS' into 'Nostradamus', this one guarantees to inject pure nitrous into any set!!
www.facebook.com/djtristand
www.facebook.com/garryheaneyofficial
www.vandit.com
www.soundcloud.com/vanditrecords