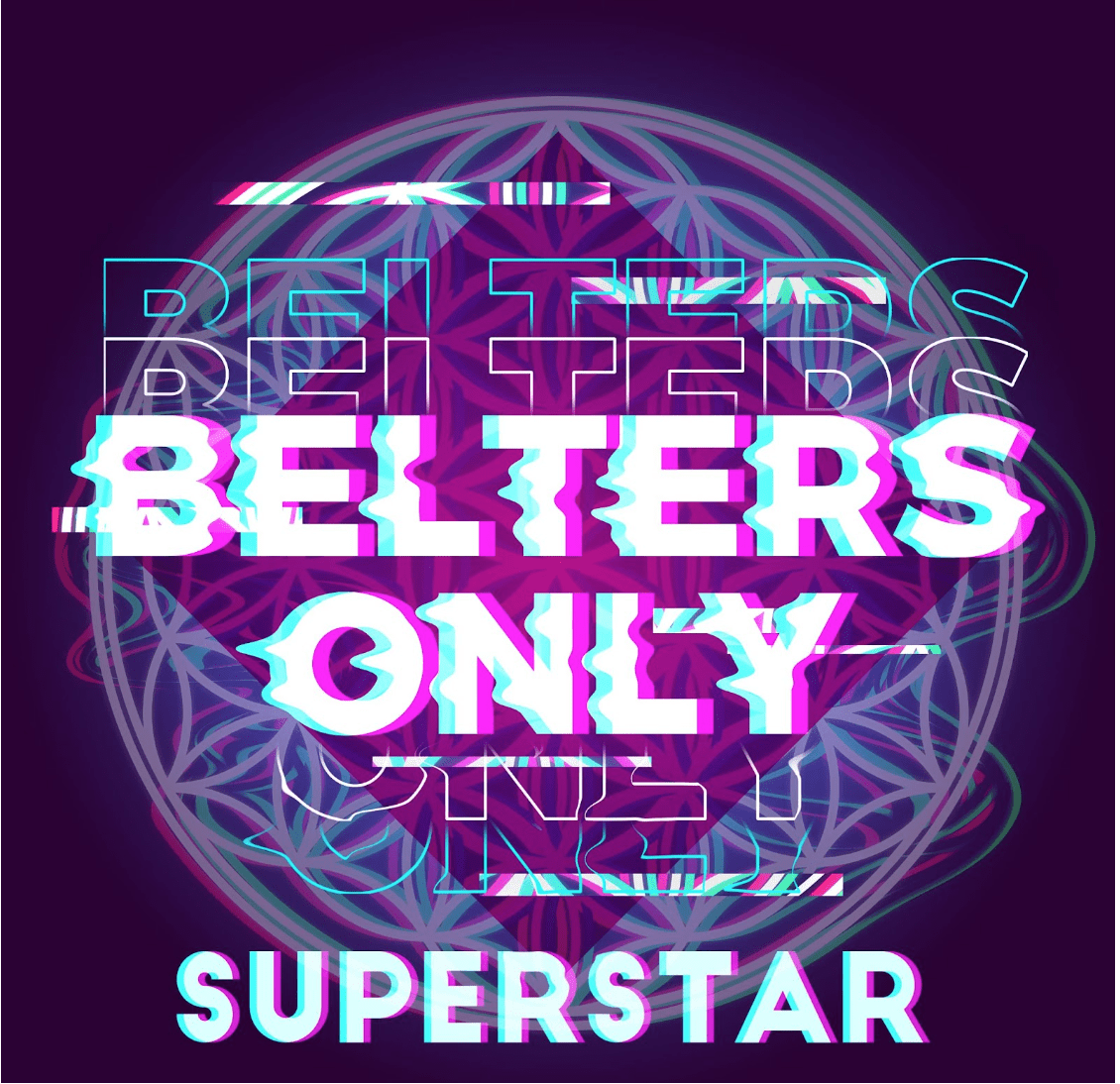 Belters Only drop euphoric new single 'Superstar'
Irish dance music pioneers Belters Only have unveiled new single 'Superstar', out 18th November on Polydor.
An infectious, pumping house version of the 90s classic of the same name, 'Superstar' sees Belters Only tap into their trademark blend of euphoric build-ups, feelgood piano chords and soaring vocals. A viral smash in the making, the first TikTok teaser of the track has already amassed over 850,000 views. The new single has been their most requested record all year with huge demand from fans after being played in their sets all Summer.
The fifth single released by Belters Only, the buzzworthy Dublin collective featuring famed Irish DJ and producers Bissett and RobbieG, it follows the acclaimed 'Call Me', 'I Will Survive' and 'Don't Stop Just Yet' featuring Jazzy, the latter reaching the top of the Irish Soundcloud charts.
Prior to that was the viral 'Make Me Feel Good'. First released last summer, it began gaining popularity within the SoundCloud community then charted within the platform, and has since stormed the UK and Irish charts. It peaked at #4 on the UK Singles chart and #1 in the Irish charts for the second consecutive week, whilst also clocking up 335 million streams Globally. It was also named as one of the Top 10 highest selling records in the UK so far this year by the Official Charts.
The track exploded on TikTok after being embraced by influencers and TikTok-ers alike. In total, the top five videos using this sound accumulated an impressive 2.5 million views, over 13,000 creations and more than 13 million global views. Recent remixes featuring James Hype and Tion Wayne & Bru-C have clocked up an additional few hundred thousand Spotify streams.
With over 300 million combined global streams, Belters Only are in the midst of their debut UK and Ireland tour, 'AFTERS ONLY presents Belters Only', (remaining dates below). They sold out The Academy in Dublin in under a minute – faster than Harry Styles.