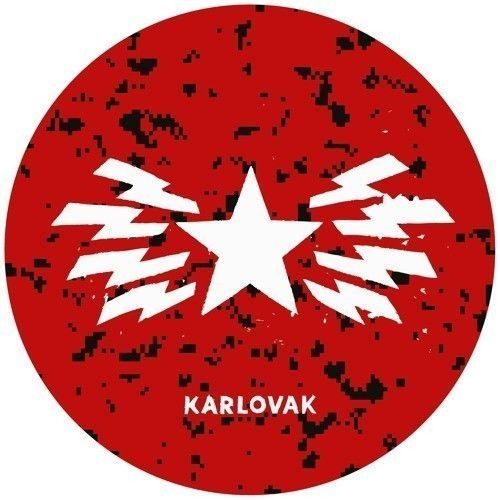 Ben Sims - Ben Sims presents Ron Bacardi – Criss Disco Biscuits Vol. 1
Known for keeping an ear to the dance floor, Karlovak label heads Art Alfie and Mr. Tophat's new series KRLVK opens the floor up to their musical peers, and who better to set the tone than U.K. techno powerhouse Ben Sims?

Hot on the trail of his closing set at Movement Detroit's Underground Stage, Ben Sims' Criss Disco Biscuits Vol. 1 EP serves up his four newest, piping-hot tracks on the Swedish underground label. Out May 23 exclusively on Karlovak, each of Ben Sims' disco-adorned, throbbing techno treats on are destined to be serious dance floor fillers.

"The tracks were mainly put together for a house and disco set I did in London, under 'Ron Bacardi', as a secret room, two hour set for a Machine party," explains Ben Sims. "It's kind of different to the music I had been making and producing at the time, but they [Karlovak] were really into them, so I did a couple more."

Meanwhile, Swedish wunderkinds Mr. Tophat and Art Alfie have been busy preparing new releases on Scuba's Hotflush Recordings as well as D'Julz' Bass Culture Records, whose label boss can't get enough of the Swedish imprint: "I love and play everything they [Karlovak] have released so far," said D'Julz, prior to their latest release. "It should get more attention, and I'm sure it will soon."

Following up Ben Sims' Criss Disco Biscuits Vol. 1, KRLVK is fresh out of the oven and ready to turn up the heat…Stay tuned for the next installment in the Karlovak label series, coming soon.