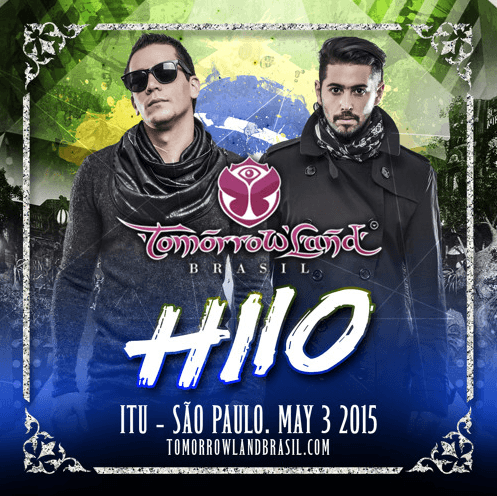 Podcast 076: HIIO – Live @ Tomorrowland Brasil
HIIO had the honour of hitting the stage at Tomorrowland Brasil this month, as they raged out with thousands of festival goers. Having played Tomorrowland Belgium the last 2 summers, Nico and Ortzy felt close to home playing for the people of South America. This months episode of Elements Radio Show, features their 1:45 minute set live from the festival.
Recorded live from the grounds of Tomorrowland Brasil, you'll hear the duo drop bombs featuring: Michael Calfan, Leroy Styles + Sunnery James & Ryan Marciano, Hardwell & W&W, Zombie Nation, Danny Howard, Kryder & The Wulf and some HIIO originals.
Podcast 076: HIIO – Live @ Tomorrowland Brasil by I H O U S E U on Mixcloud