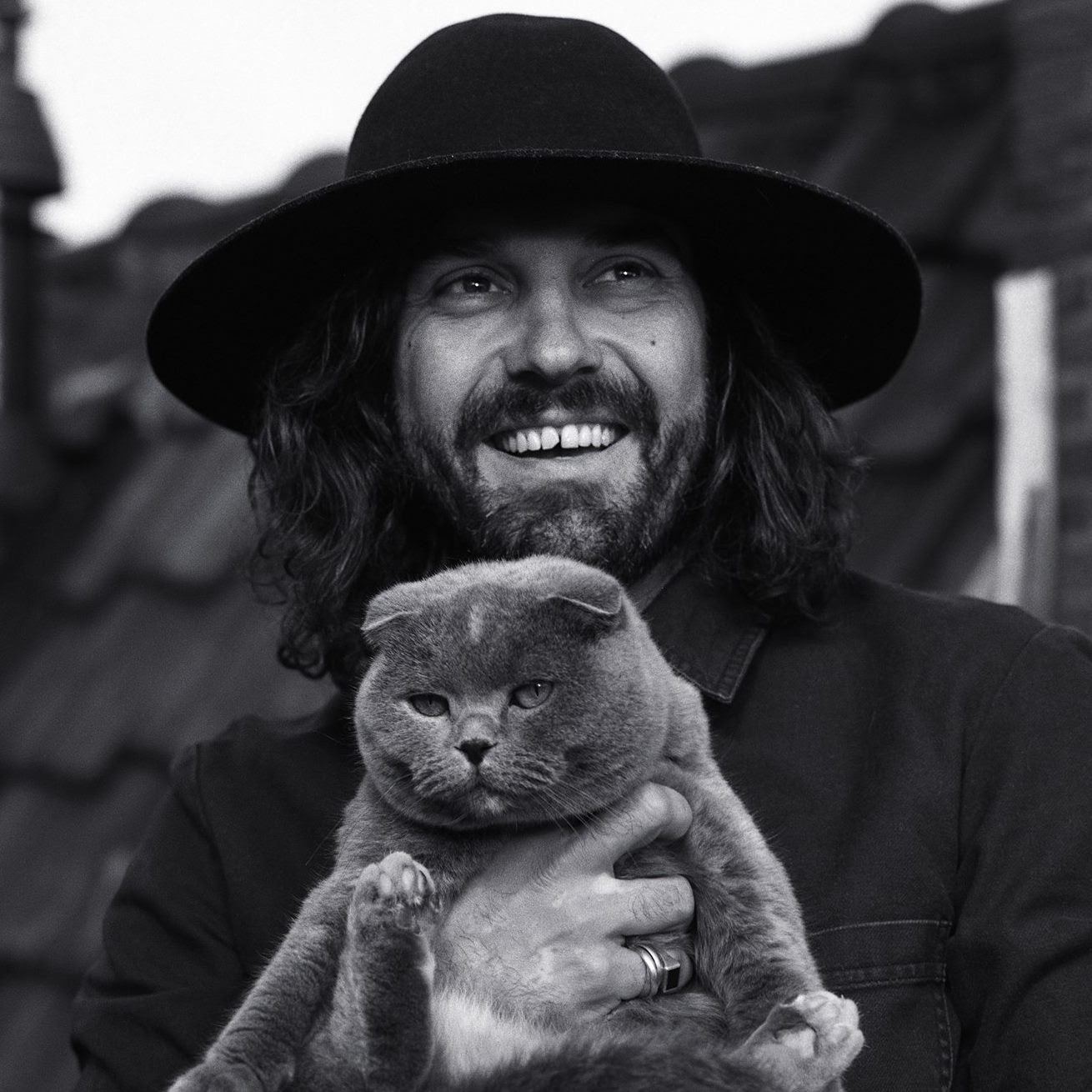 Ben Westbeech releases as Breach for first time since 2018
After much anticipation, UK-talent Ben Westbeech returns under his Breach moniker next February. Serving up the long-awaited ​Sun Salutations on André Hommen's These Eyes imprint, the EP marks his first release under the alias since 2018, and features Dekmantel mainstay Cinnaman on the second track.
The ethereal sound of ​Sun Salutations sets the feel of the release, as progressive synths reside atop a distinctive kick-hat backbone. We're soon graced with an enchanting mid-track breakdown, paving the way for a tribal-leaning bassline and dreamy, flute-like chords. ​New Horizons feat. Cinnaman brings things to a gentle close, as warm keys converge on reverberating vocals to form a soothing, slow-building cut that's perfect for sunrise, sunset or anywhere in between.
Ben Westbeech AKA Breach is no stranger to the scene. Cutting his teeth on Gilles Peterson's Brownswood Recordings, it was in 2013 that Claude Von Stroke picked up Breach's ​Jack ​EP for a release on his iconic Dirtybird imprint, the likes of which charted at number nine in the Official UK Top 40 Chart. Since then, the UK-talent has refocused his attention on the underground, launching his Naked Naked label as well as producing standout productions for the likes of Crosstown Rebels, Ninja Tune, Aus music and many more besides. André Hommen's These Eyes has cemented its standing as one of Germany's leading labels, with the likes of Tlak (Denis Horvat), Marc Romboy and Jonathan Kaspar finding a home on the imprint in recent times. Refusing to be pigeon-holed by genre or style, Breach's debut highlights the eclectic sound through which the label has become best known, a testament to the vision of label-founder Andr​é​ Hommen.
Buy Breach – Sun Salutations here: https://www.juno.co.uk/products/breach-sun-salutations-ep/808689-01/