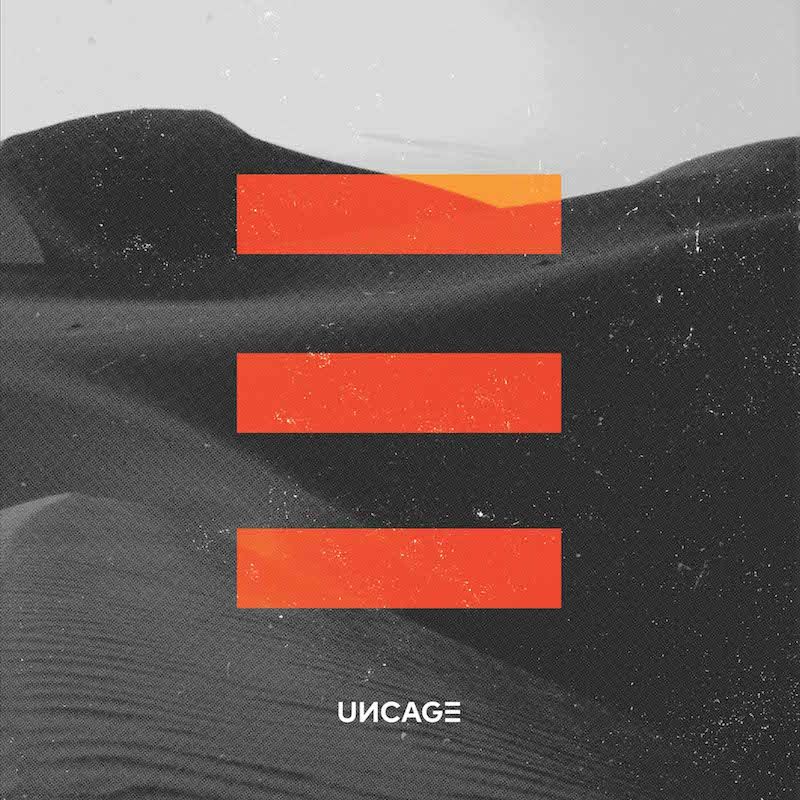 Reformed Society - Bend The Wave
For Londoner, Harsh Puri, life right now is pretty sweet. Newly signed to Marco Faraone's and Norman Methner´s uncompromising techno imprint Uncage must feel like the icing on the cake after an incredible 2018 for his production project, Reformed Society. Indeed, since joining the infamous after party specialists, JADED in 2017 he's never looked back.
With Detroit in his heart and London in his soul, Reformed Society has successfully married his two loves in the same symbiotic way that Vince Watson and Funk D'Void did in the 90s. Everything he releases is dripping in emotion, hung together on a crisp percussive lattice as strong as spiders web.
Featuring four originals – two of which are digital only exclusives – and a lone remix by Parisian techno sensation, Bambounou, Reformed Society's EP sounds and feels like a seasoned professional. Opener 'Bend the Wave' is a mirage of clattering hats, squelchy bass stabs and twisted keys, while Obsolete Music Technology's remix of 'Tranquility Bells' leisurely strolls into focus languishing in its icy cool pads and repeating synth lines.
'Headspace' is a clever dance floor groover that takes the soul and groove of Dub Techno and injects it with some Underground Resistance edge. On the remix, Parisian Techno legend Bambounou intensifies the groove in to a more melodic industrial direction for those essential 4am head down moments. Available as bonus digital only 'Eye of the Storm' is a departure from the 4/4 into thought-provoking broken beat for those all-important warm ups while 'Tranquility Bells' strips back to the bare essentials for a deep techno sonic journey.