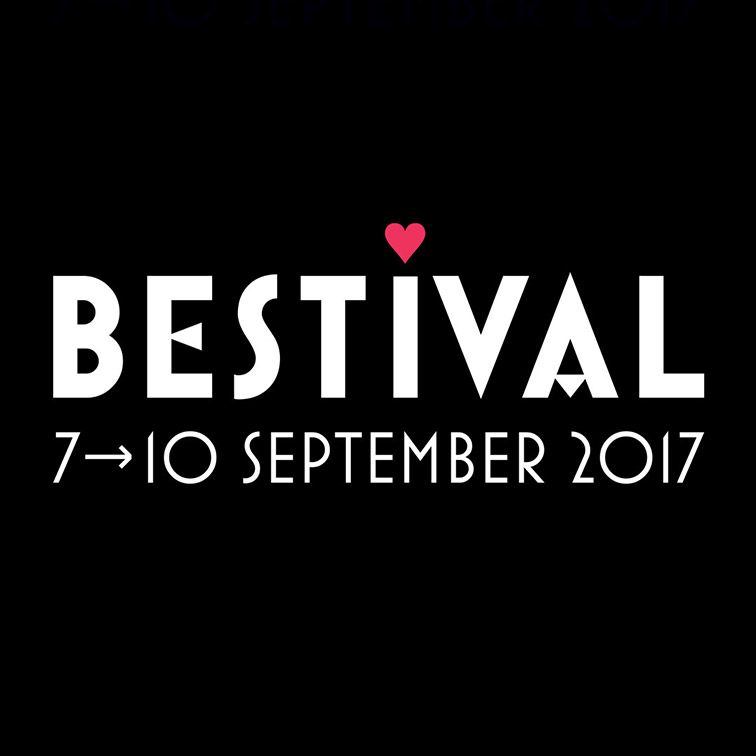 Bestival announces Invaders of the Future
If blistering bands, raucous rock and dreamy folk music is what you want at Bestival, then the Invaders of the Future are what you need. A glimpse of our musical destiny these are the most exciting up-and-coming acts around. So, if you're seeking an earful of discovery be sure to head to the Lulworth Estate in Dorset this 7-10 September.
Arbiter of aural adventuring Rob da Bank says: "This is one of my favourite things about Bestival. I spend ages thinking about who the most exciting new bands are and what underground sounds will blow everyone away. From Honeyblood and Black Foxxes to TRAAMS and Dead!, there's a ton of acts who will be on the bigger stages next year. I promise you, this lot will be blasting from your headphones for years to come, so try not to miss them before they start playing enormo-domes!"
Turning the excitement up to 11, there will be must-see sets from sugar-coated riff monsters Honeyblood, doom-popsters Black Foxxes, chap-hop superstar Mr B The Gentleman Rhymer, indie kids Chastity Belt, Brighton's The Magic Gang, folk troubadour Sean McGowan, DIY Punks The Tuts, feedback fuelled rockers TRAAMS, a band who have not yet ceased to be, Dead!, and stomping bluesy solo artiste Barns Courtney.
There will also be appearances from The Showhawk Duo, Swan Levitt, Upstarts, Coco and the Butterfields, Vistas, The Du-Rell Family, Lewis Bootle, Foursand Wild Front.
And even more live music from the likes of Jodie Abacus, Shama Rahman, Ecurbrekal, Nakamarra, Compton White, Brandon Rivers, Graceland, Route2Roots, Freazy and Eton Girls Choir.
There are still plenty of treats to be revealed so head to www.Bestival.net, Facebook, Twitter, Instagram / Tumblr
#Bestival17