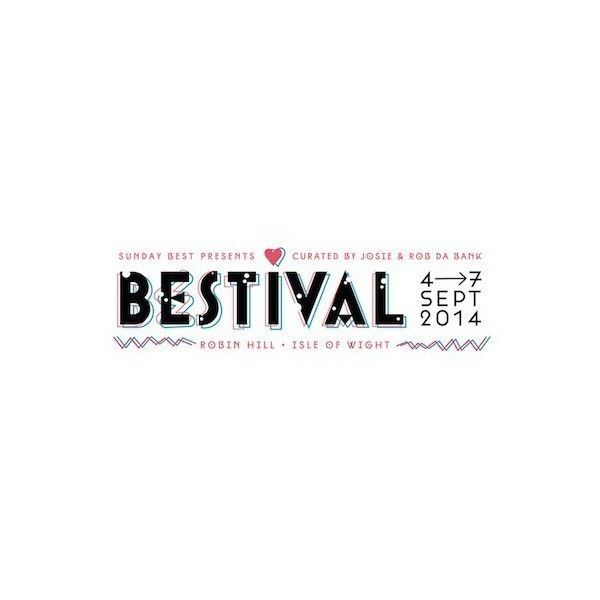 Bestival Exhibition at Proud Galleries
We are thrilled to announce, on Tuesday 22nd July Rob da Bank will drop a special set behind the decks at Proud Camden in celebration of the launch of the official Bestival exhibition, Absurd Observations: A portrait study from Bestival. This collection of beautifully charismatic studio portraits taken by Kent Mathews and Dan Smith feature in Bestival's book 'The Art of Dressing Up' which celebrates 10 years of the renaissance of "dressing up to get down".
A musical phenomenon, Rob is not only a tastemaker but an avid taster himself, with a passion for music that is infectious and inspiring. As a Radio 1 staple and general legend on the DJ circuit, his eclecticism is his excellence. During his set, Rob will pluck a collection of spine-tingling tracks from the darkest corners of musical history, taking you on a journey that will be mind-expanding and life affirming.
Danny McLewin, one half of psychedelic duo and producers Psychemagik, famed for their beautiful production work, prolific remixing skills and obscenely vast record collection, will be continuing the party till late. With a set that promises even more diversity, he is the perfect partner in crime; all hail the hedonistic heroes!
We invite you to come and relive all of your euphoric festival moments with us at Proud Camden. See our beams shake and floorboards bounce as the whole venue salutes the art of dressing up to get down.
Sign up for FREE guestlist here: http://proudcamden.com/booking/9625