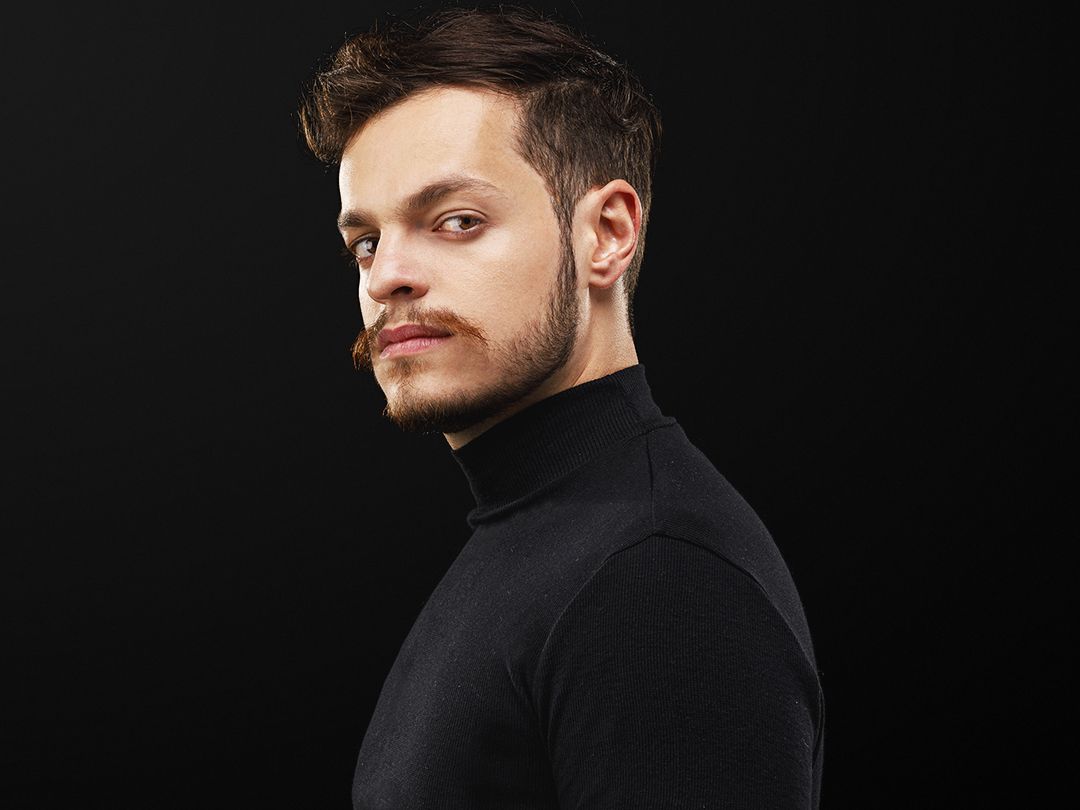 Bhaskar Delivers "Think It's Just Enough" For Those Late Nights and Peak Times On The Dance Floor
Brazilian maestro Bhaskar is back with another funky but dark and driving progressive tune, this time in the form of "Think It's Just Enough." Out now on his home label CONTROVERSIA, the track opens with a catchy vocal riff of its namesake accompanied by undulating, tech-house-infused melodies that set a seductive and groovy tone for this sonic journey. It's dark underbelly is revealed with deep undertones and rolling synths, making "Think It's Just Enough" a perfect tune for those late nights and peak times on the dance floor. It's also a sonic follow-up to the Brazilian producer's March release "Tina," in collaboration with Vintage Culture, Meca, and The Vic on Diplo's label Higher Ground, which mixes perfectly with "Think It's Just Enough." This combination was tried and tested many times in Bhaskar's sets before, becoming a proven and fan-favorite formula for an outstanding party.
Bhaskar began his history in 2004, still at age 12, when his first project with his twin brother Alok started. It all began as a hobby, but in a short time, they were already splitting their time between the studies and the studio. Son of renowned DJs Swarup and Ekanta, Bhaskar was inspired by his parents' success and soon started to tour the world playing his music. Throughout his career, the Brazilian has collected a few hits to his name, including "Fuego" (154M+ Spotify streams) and "Infinity" (125M+ Spotify streams). His talents have led him to collaborate with and remix artists, including Tomorrowland resident Yves V, Moguai, Dubdogz, Wankelmut, Lucas Estrada, the Brazilian pop star Anitta and his brother Alok and Brazilian fellow Vintage Culture. Bhaskar has some more surprises up his sleeve, and we can't wait to see what's next!