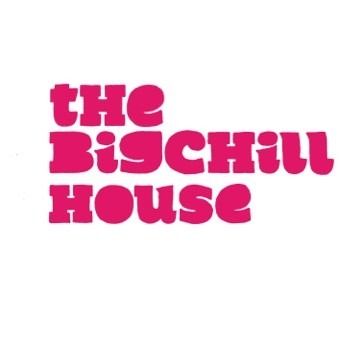 Big Chill House – NYE
This coming NYE, the Bruk Out crew will be ushering in a techni-coloured 2014. Big Chill House will be transformed into a tropical playground, where legends of UK garage duel with live samba drum troupes, and where London's finest party DJs join the dots between bashment bass-quakes, RnB bombs, & house hedonism.
With the classic sounds of UK Garage now recognised as a high point in dance culture, So, headlining may we present: Wookie vs Zed Bias.
Zed Bias has gone from storming the charts with his UKG classic Neighbourhood, to laying the foundations of grime and dubstep with his 00s dark dub remixes, to his current status as an icon to the Rinse FM generation.
Alone he'd be enough, but on NYE we wanted to raise the stakes… Zed's going to be joined by Soul II Soul member, reggae soundbwoy, dubstep forefather and all round anthem factory, Wookie. Wookie's influence is huge. From penning all-time favourites such as Scrappy, Battle, Back Up Back Up and What's Going On, to his unstoppable production as Exe Man Wookie is used to setting the bar high. His DJ sets span decades, packed with funk and facing the future, with classics rubbing against dubplates, all bookended by his own soul drenched productions.
Not enough? OK, how 'bout this – we've also enlisted the service of a ten piece Brazilian drum troupe to perform through the venue. Expect LOUD samba rhythms and some serious percussive mayhem to keep the vibe lively.
Finally, joining Wookie and Zed Bias on the decks are Bruk Out residents Nasty McQuaid & Mangno. Playing a party mix of floor filling RnB, dancehall killers, future house, grime rewinds, fresh afrobeats, blockparty hip hop, and even the occasional disco and reggae classic.
To give you options, we'll be giving the second floor over to our favourite party promoters The Trilogy. There secret ingredient? Good fucking music.