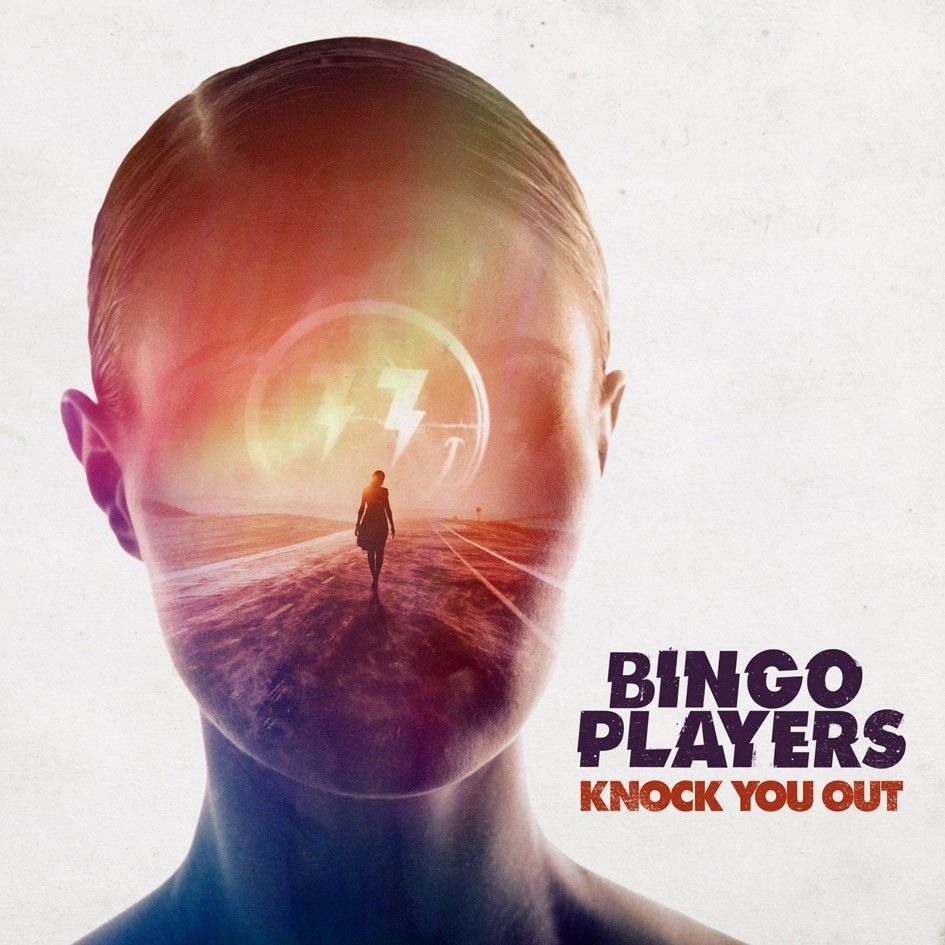 Bingo Players – Knock You Out
"Knock You Out" (Hysteria/Positiva), the anthemic new single from pioneering EDM act Bingo Players, is available for purchase now on Beatport. Bingo Players debuted the track last month at the first-ever Remembrance Festival during Miami Music Week. A portion of the proceeds from that concert were donated to KWF (Dutch Cancer Society) and the American Cancer Society in honor of Bingo Players' member Paul Baümer, who passed away from cancer last December.
"This is an incredibly special song, as it was one of the songs Paul and I worked on together before he passed away," said Bingo Players' Maarten Hoogstraten. "The reaction it has got already online and at the shows has been overwhelming and I can't thank all the fans enough for their support over the past few months."
Centered around a powerhouse vocal, "Knock You Out" builds with subtle instrumentation before a euphoric, charging synth-line leads into a stunning crescendo that typifies the bold, dance floor inspired approach Bingo Players are renowned for delivering.
The single will be released on iTunes May 13.
For more information on Bingo Players, please visit:
http://bingoplayersmusic.com
https://www.facebook.com/bingoplayers
https://twitter.com/bingo_players
https://soundcloud.com/bingoplayers