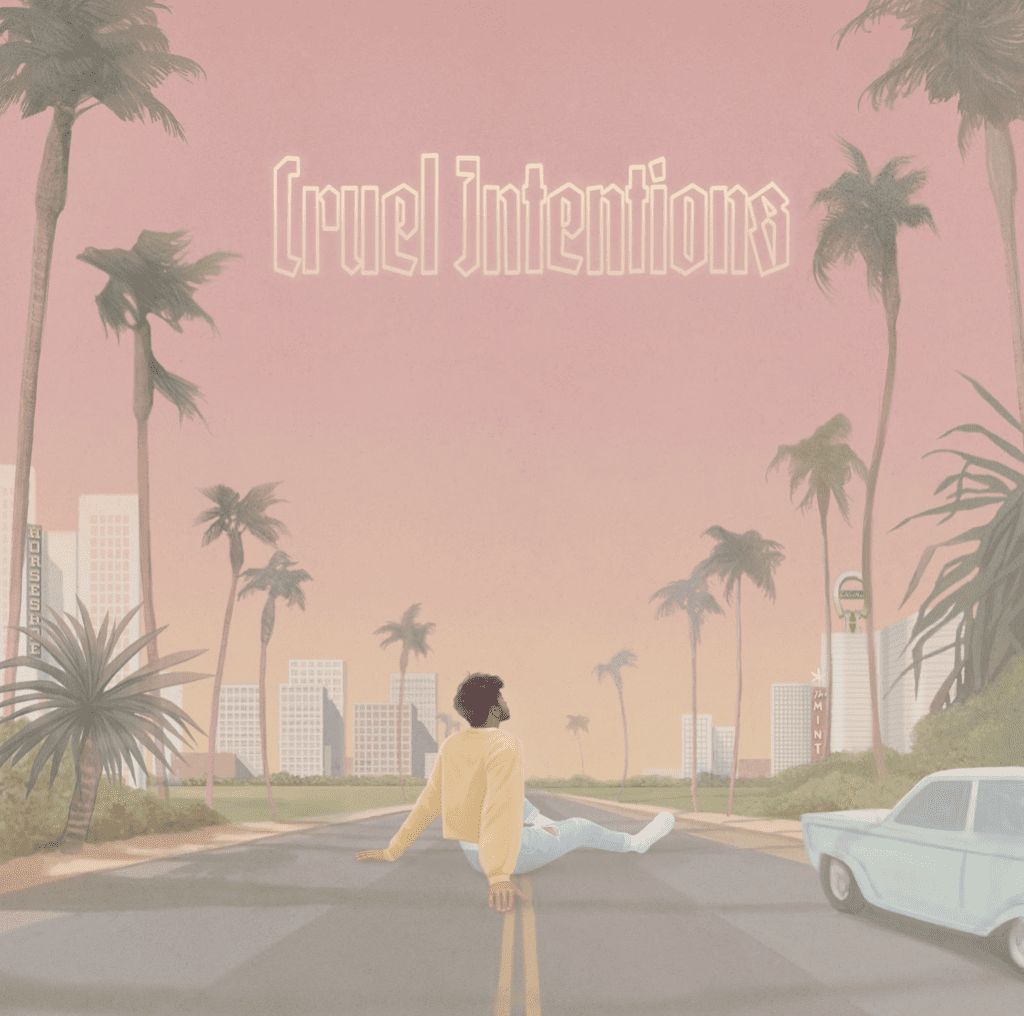 Binoy releases his new single 'Cruel Intentions'
LA based, Kenyan singer Binoy, is an emerging pop artist that has been building his musical presence since his 2017 debut, having amassed over 100,000 views on his single 'Dinner with the Devil' within the first two weeks. Produced by Arthur Besna, and Binoy himself, 'Cruel Intentions' is an infectiously haunting pop ballad.
Binoy's talent for storytelling shines through each track he has released throughout his rapidly growing discography, and 'Cruel Intentions' is no different. Beginning the song with dreamlike synths, the entirely unique vocals of Binoy carry through the constantly changing sound of this track. Heavily inspired by artists such as Fleetwood Mac, Lorde, and Taylor Swift you can hear the similar breathy emotional haze overcome his vocal performance, similar to many of his inspirations. Loaded with metaphors, 'Cruel Intentions' is heavily influenced by a road trip he undertook last year, the song follows the journey of the passengers: 
" In many ways the car represents life before the road trip, which itself led to the emotions and experiences that inspired High Spirits. Each verse sees the car stray further and further from the road, with its passengers eventually diving head-first into unfamiliarity by stepping out into the cold dark night."
A young artist that, upon every new track raises the bar for pop artists the world over, Binoy's infectious and emotionally tumultuous songwriting showcases his boundless potential. Taking inspiration from many of the greats of pop music, and co-producing many of his tracks that centre around self-discovery, heartbreak and youthful infatuation, Binoy has proved with 'Cruel Intentions' that he intends to make his own stamp on the modern pop music scene.