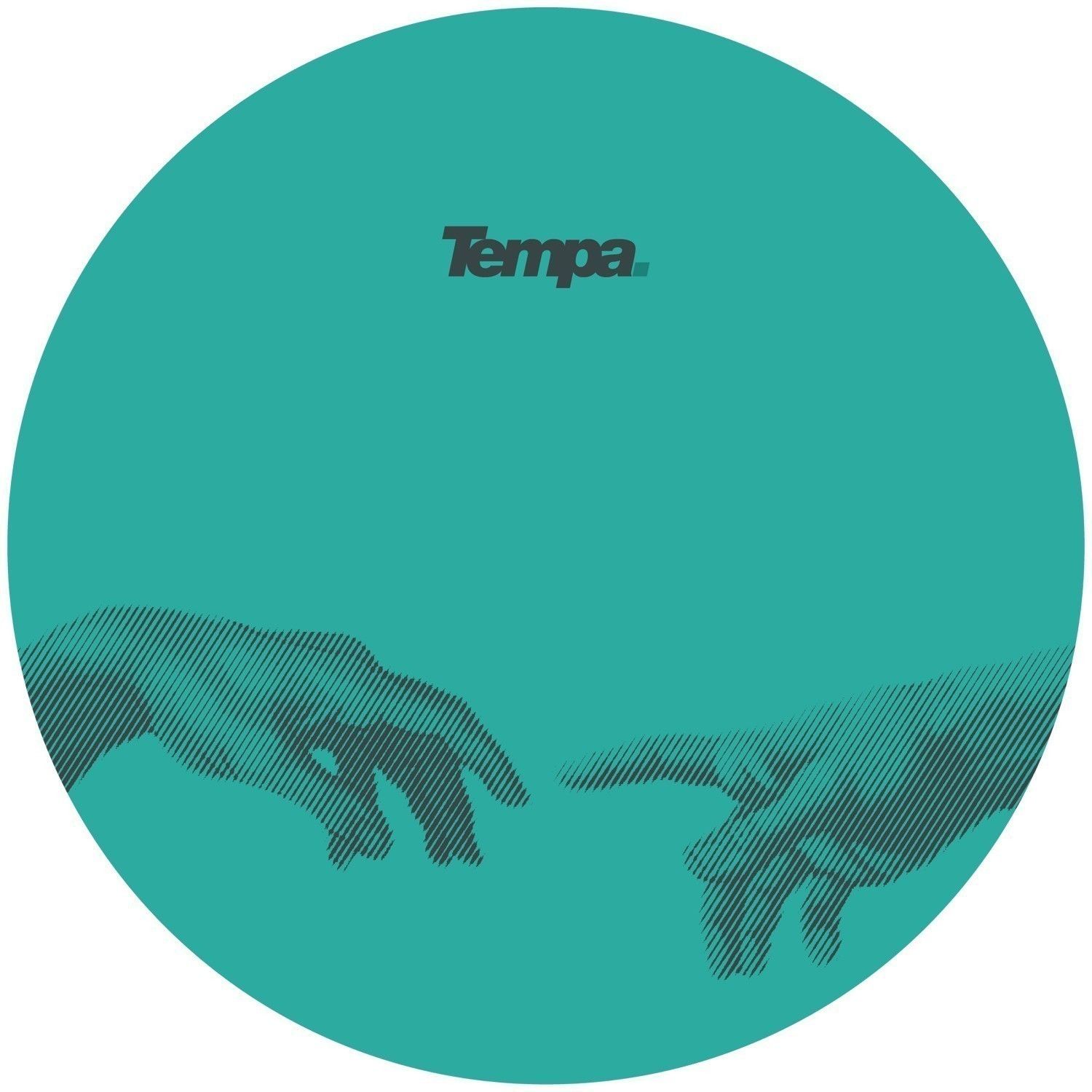 BIOME – Cromos EP
The next release on Tempa will be Biome's Cromos EP. Since debuting in 2007 the Manchester-based producer has attracted acclaim for his pummeling, stripped-back dubstep tracks for labels including Osiris Music, Mindset and Black Box, which have become regular fixtures in the sets and radio shows of scene luminaries like Youngsta and Icicle. A true minimalist, Biome's tracks are each composed of a bare handful of elements, but each placed so carefully in the mix that each percussive hit and synth motif hits with stunning force.
The Cromos EP showcases the full range of the Biome sound. Each of its four tracks takes a strikingly different angle, from expansive and spacious halfstep to experimental yet focused dancefloor rollers, all united by their distinct ear for spatial arrangement and pinpoint sound design.
'Cromos' itself is true peak time weaponry: a killer, tessellated techno-stepper primed to cause havoc in the dance, whose clustered kicks and propulsive hi-hats rebound frantically through cavernous space. 'Delta's rhythms are hard, brusque and broken, slowing the spring-loaded motion of experimental drum & bass to a taut, grimey shuffle. And both 'Genesis' and 'Lost' – the latter a collaboration with Fallen 45 – swoop outward into thrillingly cinematic halfstep space, allowing dubbed-out detail to cluster and scuttle around the peripheries like swarms of metallic insects.
http://rinse.fm/
https://twitter.com/rinsefm
https://www.facebook.com/rinsefm