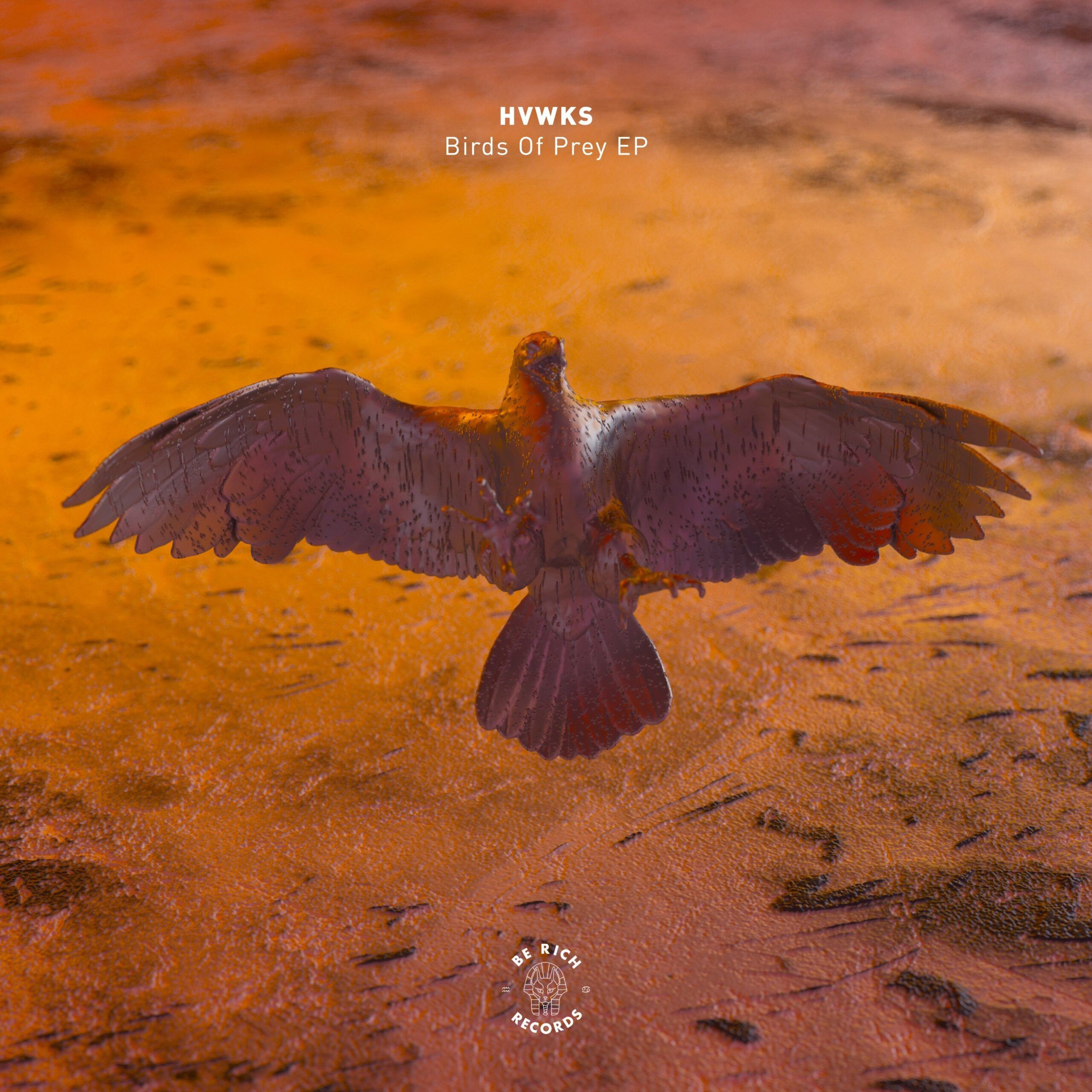 HVWKS - Birds Of Prey EP
Following the release of 'With Me' feat. Xavier Mayne – which has seen consistent support from Triple J – HVWKS can now reveal his 3-track offering in full. 'Bird of Prey' is out now on Melbourne imprint Be Rich Records.
With early 2018 release – 'Black & Blue' – amassing over half a million streams worldwide, 'Bird of Prey' is a collection of the Brisbane-based DJ and Producers' finest work to date. From the festival-ready 'With Me', to the unforgivable energy in 'Anything You Want' – not forgetting the darker depths of 'Run It' – HVWKS proves that the proof is in the productions.