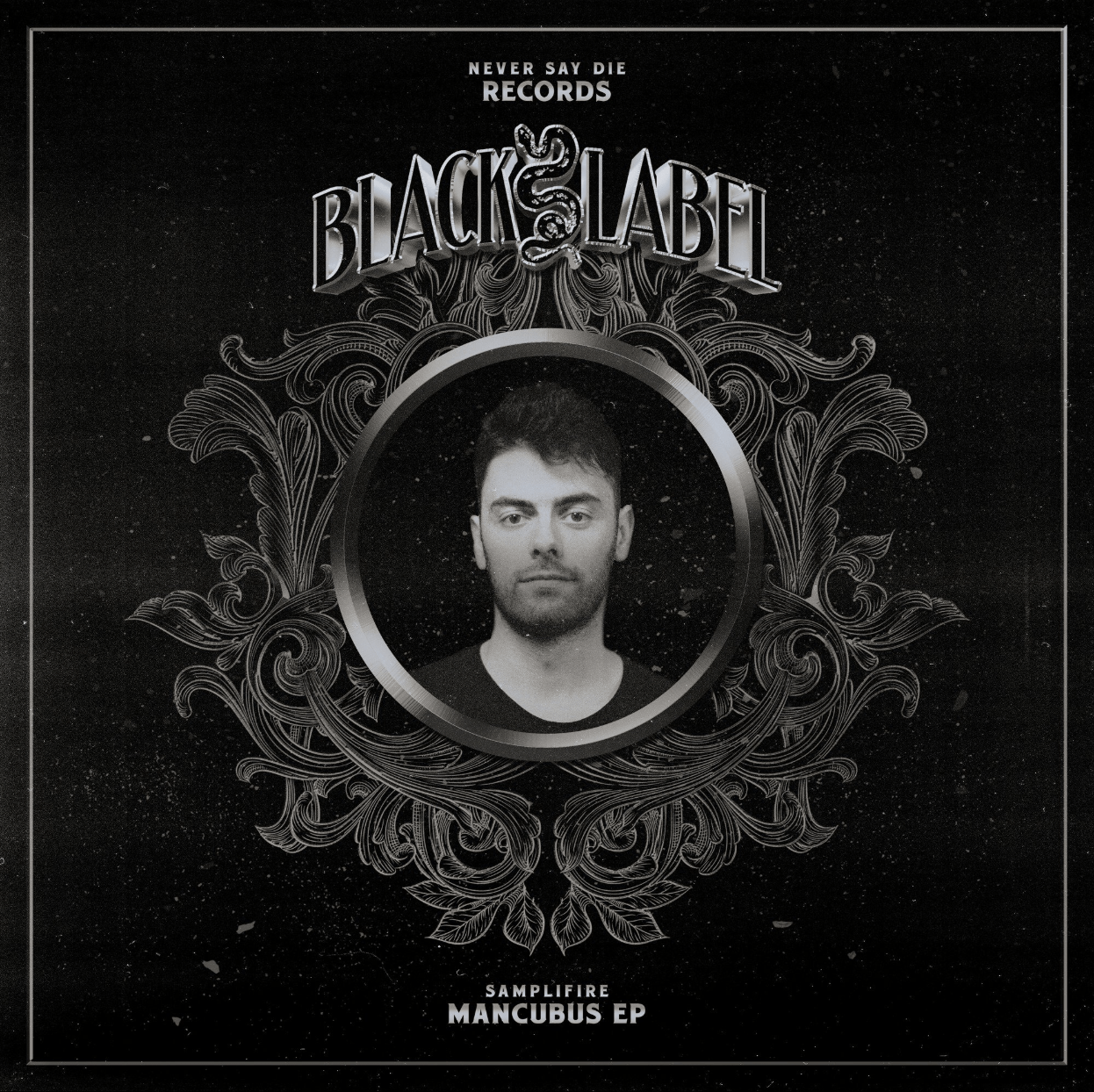 Samplifire - Mancubus EP
French bass producer Samplifire is back with some more heavy-hitting goodness on Never Say Die's Black Label imprint.
Based out of Brest, France, Samplifire has been causing quite a stir within the heavy dubstep scene for a while now, both with his individual artist project and his Four Horseman collaboration project with some of the countries most promising bass acts.
Samplifire further proves why he's certainly one to watch with 'Mancubus EP', a fire-breathing four tracker that has been created fair and square for the dancefloor. Out now on SkisM's renowned dubstep imprint, 'Mancubus EP' is not one to miss if you like your beats on the heavy side.