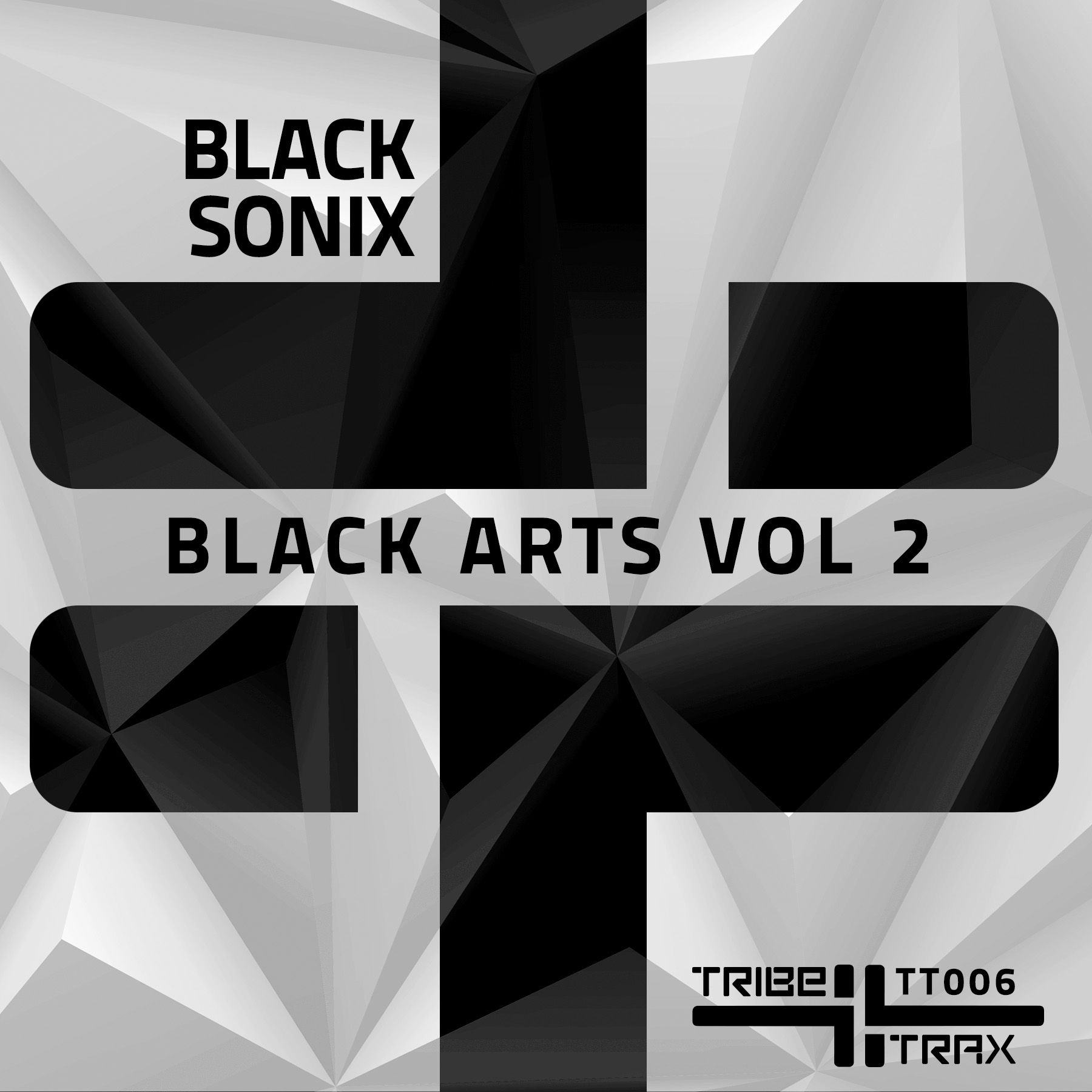 Black Sonix - Black Arts Vol.2
Black Sonix drops four heady house tracks on TRIBE Trax in the second instalment of 'Black Arts'.
The Welsh producer, real name Justin Stride, first earned a name for himself as part of Southern Divide alongside Phil Evans and Deli-G 15 years ago. More recently he launched his Black Sonix moniker, a solo venture focused on the deeper side of house – a sound befitting of Tribe Records' burgeoning sub-label TRIBE Trax.
'Incidental' is a low-slung cut that meanders forward as subterranean atmospherics join subtle vinyl crackles and a mellow hook. '24 Steps' then slowly builds as a heady melody joins opulent chords, before 'Djembe Dance' deploys intricate percussion whilst quivering synths and echoing aesthetics operate throughout.
Black Sonix 'Black Arts Vol 2 drops on TRIBE Trax on 8th April 2016.
Tracklist
Incidental
24 Steps
Djembe Dance
Djembe Dance Beats
www.triberecordsuk.com
www.facebook.com/TribeRecords
www.twitter.com/triberecords
www.soundcloud.com/triberecords