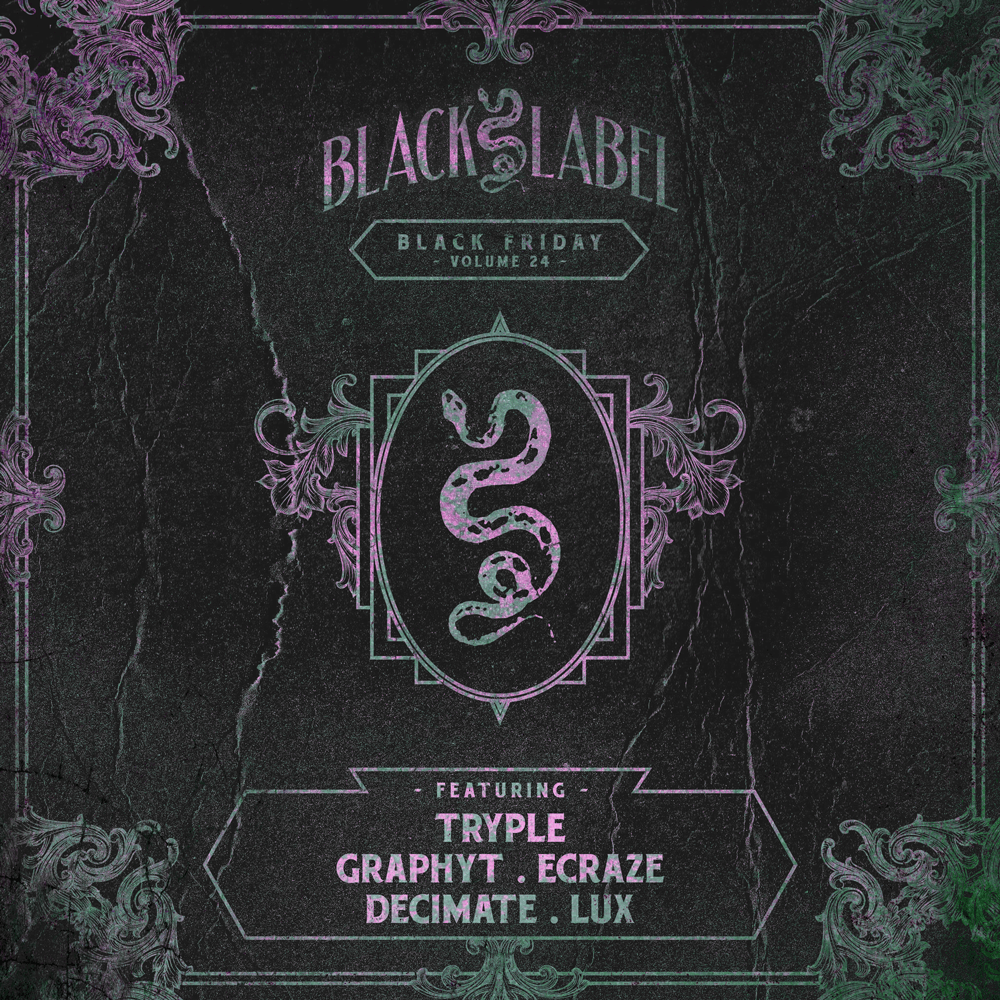 Tryple - Black Friday Vol. 24
Tryple's spectacular new release features on the latest instalment of Never Say Die Records' 'Black Friday' series. As powerful as it is unique, 'Scientific Test' proves exactly why Tryple is gaining momentum so fast in the dubstep scene – gracing Black Friday Vol. 24 with a driving force matched by very few artists of a similar caliber.
Scientific Test gets straight to the point with an outstanding mix of growling bass, slapping drums and crunchy sound design. It's a welcome addition to one of the most well-known dubstep instalments around: Black Friday.
Check out 'Scientific Test' below and grab your copy of Black Friday Vol. 24 now.