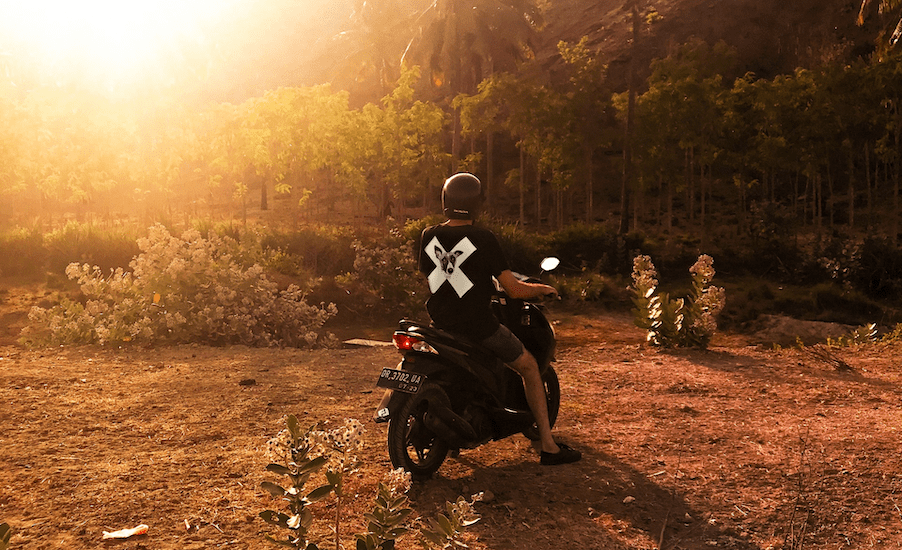 'Black Holes In The Sky' paves the way for Xinobi's latest LP 'A Collection of Xinobi Dance Songs'
Xinobi's new singles collection is here! With his recent creative output leading to a constant stream of singles over the last couple of years, it lead to the idea of a retrospective, a collection of singles to bring us up to date, entitled 'A Collection of Xinobi Dance Songs', which is out today. Including a brand new track 'Black Holes In The Sky', it collects the intervening time between his last album 'On The Quiet' and now as he heads back in to the studio to complete work on his highly anticipated next full length release.
Xinobi:
"For the past two years I have been making the music that I felt like making. Without big goals beyond the purest and simplest: do and show, without extreme expectations. Even so, I gave myself to challenges that I thought were beyond some of my abilities, as was the case of working on a Fado song with Gisela João. I learned a lot when producing that song. Despite having many of the tics of my album On The Quiet, which was 1 year old at that time, it also set standards for songs that I've been doing ever since. Ethereal sound logic, contemplative but epic at the same time. Some of the songs may seem very different from others – the symptom of the starting point being "where the feeling takes you" that I mentioned before, but I managed to fit them together as a whole very well. Different from when I make an album, for which I like to have an absolute mindset, but something that resembles a collection or even mixtape of some of the most important things in my life between 2018 and 2020. It was the idea of the mixtape that also started the idea of making a cassette. And it is brilliant in the middle of it all to have my friends making a noise like Moullinex, Mystery Affair, Ivy, Margarida Falcão and Gisela. The artwork also illustrates some of my happiest moments in these years"
Stream and download Xinobi's new singles collection here, also available on cassette and with a new t-shirt.