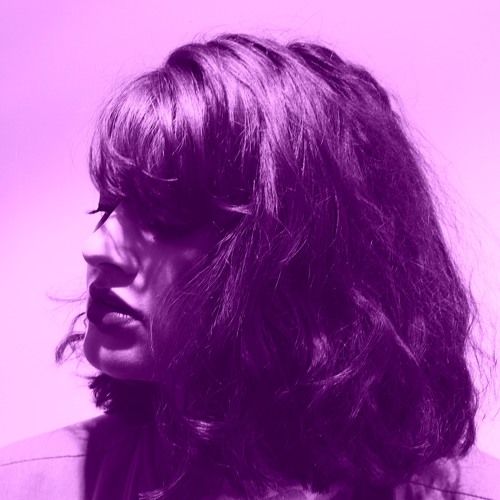 WALLACE - Black Lake
New Zealand born, Sydney based Wallace is back with another gem in "Black Lake". Co-written with Joel Quartermain (Eskimo Joe), the track is a love song laced with melancholy, which pushes the future-soul singer far out of her thematic comfort zone.
Based around a marimba-led melodic riff (harking back to her steel drum driven single "Raffled Roses"), "Black Lake" brings a dynamic, cinematic side to Wallace's usually upbeat soul sound. Live drums and soaring strings battle with gentle lulls and her exquisite, unique vocal – indicating a wonderful growth and dexterity of genre for the initially jazz trained singer.
""Black Lake" attempts to capture the thoughts of someone who is in love and ready to commit to a person who isn't. After finishing the tune, I was re-watching one of my favourite comedies, The Mighty Boosh, and realised with all the water imagery we'd weaved into our story, we'd accidentally written the song from the point of view of Old Gregg. We hadn't landed on a title at this point so I suggested Black Lake, the home of the Baileys drinking, watercolour painting man himself." – Wallace
Wallace pushes with more of her quality brand of soul music, referencing the best parts of multiple genres to create an enticing sound that is irresistibly smooth, and possessing of a sophisticated sultriness.
Premiered via Complex: http://www.complex.com/music/2017/09/premiere-wallace-black-lake
Debut EP out October 13th. Tour info below
www.wallacegollan.com
https://twitter.com/wa_ll_ace
https://www.instagram.com/wa_ll_ace
https://www.fb.com/wallacegollanmusic
https://soundcloud.com/wa_ll_ace
https://open.spotify.com/artist/0MyoWugdPYngWgagHhIbWa