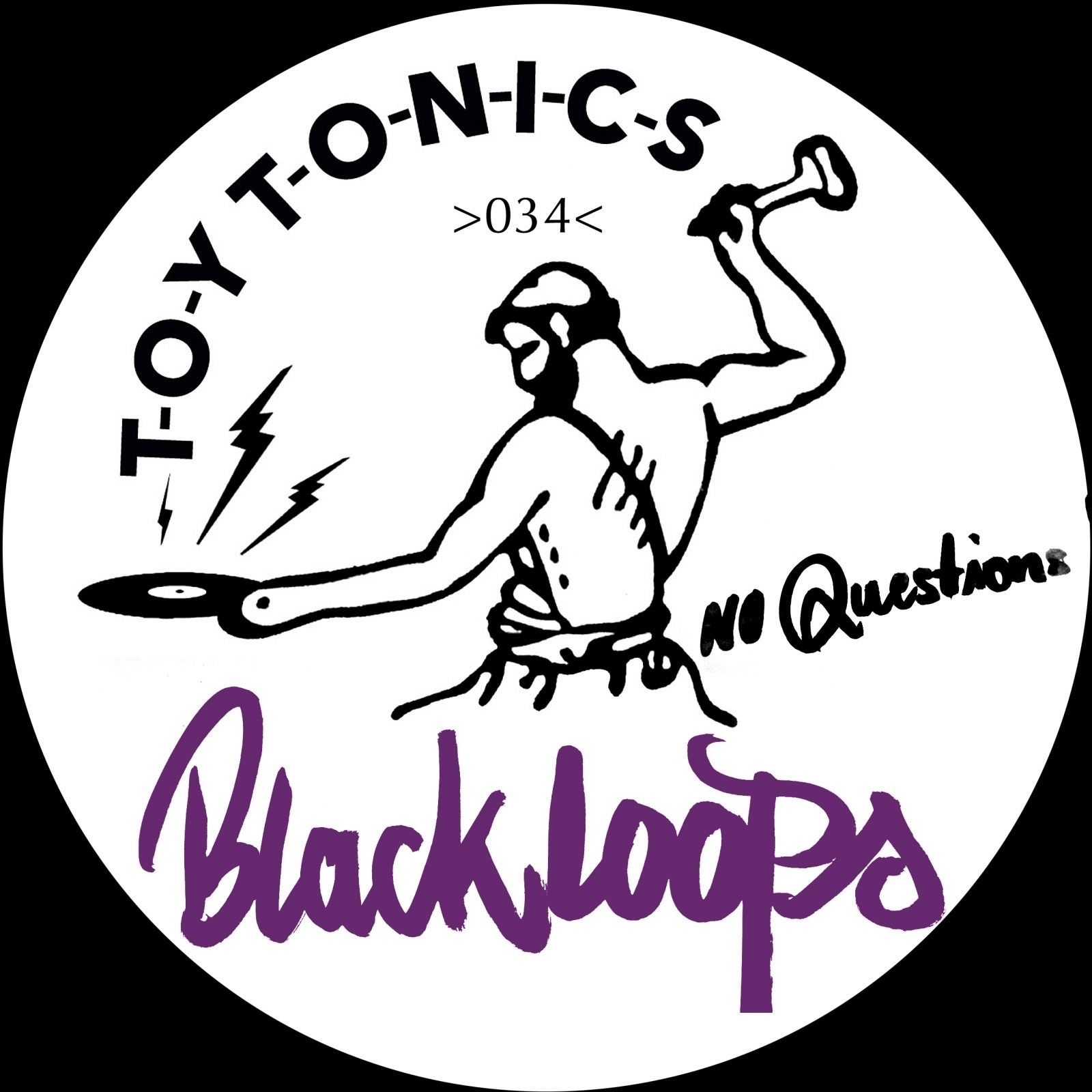 Black Loops – No Questions
German's Toy Tonics imprint returns with another unmissable slab of House music, this time courtesy of label favourites Black Loops backed with a remix from Dirtybird producer Ardalan….
Over the past three years German's Toy Tonics label has become a go-to for consistently quality House music. A spin off from the highly respected Gomma imprint, Toy Tonics has very much found it's own ground with divergent house DJ's such as Tensnake, Todd Terje, Audiojack and Eats Everything all supporting the label. Amongst Toy Tonics' many success stories is Italian duo Black Loops who as one of the first acts to be released have now gone on to record for Audiojack's Gruuv imprint, picking up international acclaim, heavy radio support and a DJ schedule that sees them bouncing between London venues such as Egg and Fire and Berlin's Tresor.
Now the Black Loops pair return to Toy Tonics with a brand new single that is set to further expand their ever growing fanbase. The release kicks off with title track 'No Questions', a bumping house cut build around shuffling drum programming and bobbing bass, peppered with string & key stabs. The record has an old school warmth that provides the perfect backing for the floorfilling, filtered vocals that rise out of the mix to take things to the next level. Next in the pack, the Toy Tonics crew welcome Dirtybird mainstay Ardalan to their ranks. The Iranian born San Francisco resident was a guest at a recent Toy Tonics event in Munich, culminating in a musical bonding that has transferred from the DJ booth and in the studio. Here Ardalan turns to the job of reworking Black Loops 'No Questions' , delivering a version that retains the original's spirit whilst twisting things up with some crackle, glitch and added bounce, quality stuff.
To close the package Black Loops deliver some delightful deep house in the shape of 'Suki'. Awash with warm chords and vibrato pads, its deep bass and jazz inflected feel provide a record that is as fit for the afterhours as it is the floor.
More musical excellence from Black Loops and the good folk at Toy Tonics… enjoy!