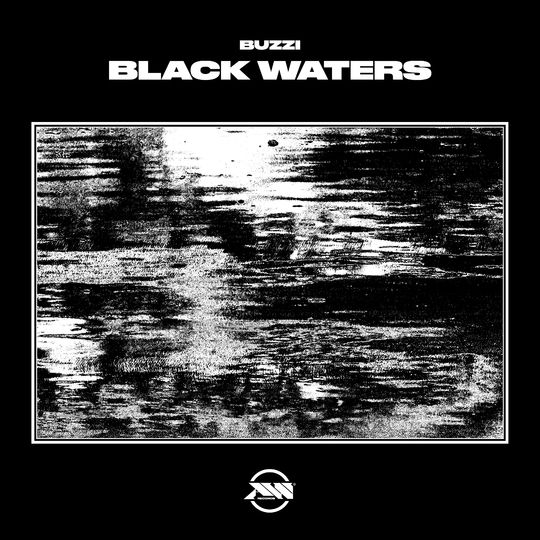 Buzzi - Black Waters EP
Afterwave Records unveils the second installment in their collection of the very finest in underground techno sturm und drang with Brooklyn artist Buzzi's debut Black Waters EP, out today.
Last month Cuban / Peruvian, Bushwick born & raised Jose Buzzi lured listeners in to the label's debut Technoscope Compilation with his stripped-back and spellbinding opener "Grains Of Sand" ft. Human A, which got spins on KCRW last month. His latest EP is called Black Waters, crafted by Buzzi with crystalline clarity of purpose as each track unfolds and delicate, albeit dark, atmospheres. This wonderfully disorienting three-track release begins with "The Blue Pill" (or is it the red pill? I can never remember) in which eerie twinkling synths pierce little holes throughout the dark ambiance of lashing hi-hats and full-throttle percussion. "Die Drohnen" ("The Drones") gets in your head with hazy, hypnotizing loops and low, buzzing atmospheres that won't leave you alone, like a small thundercloud following you around, or maybe a drone. "Two Dimensions" carries the listener on a techno-joyride under a shadowy night sky with low-end turbulence, pulsing and shifting production, queasy synths and an underlying sense of malaise.
Buzzi talks about diving deep on this release: "Who in their right mind would enter black waters? I mean think about it. You don't know what's in there. You don't know how deep it is. Completely dark and unknown. Scary shit but I'm still curious. This is a trip into those waters. The overall sound is dark and deep – once you dive in you get lost. The listener and dancer is taken to a place of horror, ecstasy, turbulence, shelter, freedom, and eeriness."
With Brooklyn artists Krames and William B at the helm, Afterwave will be following up these two memorable debuts with a new release every month on the new imprint.
Tracklist:
1. Buzzi – Blue Capsule
2. Buzzi – Die Drohnen
3. Buzzi – Two Dimensions