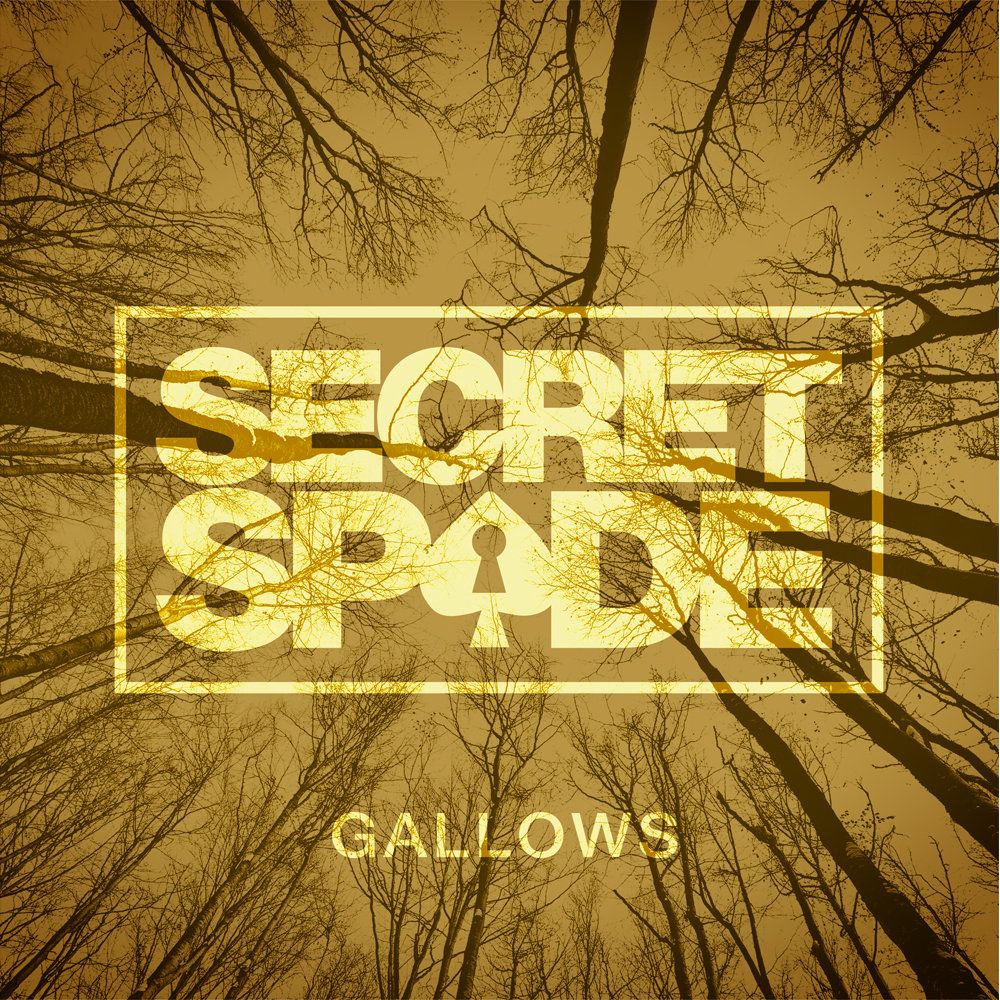 Secret Spade - Gallows
This week Sydney duo Secret Spade (Johann Willenberg & Marcus Ng) release 'Gallows', the first track off their upcoming self-titled ep. This cut of chill-electronica is an introspective confessional that delves into the depths of addiction and the ultimate hope in recovery.
"We wanted it to be about recognising a problem and taking the necessary steps to fix that. The lyric is quite personal, but we hope it's something people can relate to, especially those in trouble with substance abuse." – Secret Spade
Ear-worm vocal samples layer eerily to create the feeling of being lost in your own mind; of being at war with yourself. Willenberg's vocals swell with honesty and vulnerability, giving a raw emotionality to the track.
"The song is ultimately about hope, so "time to change my whole point of view" turned into the main hook and we ditched the traditional chorus form. Musically, there are peaks and troughs throughout and the push and pull of the groove also represents the ups and downs of the recovery journey." – Secret Spade
The track is a peek into what is set to be a heartfelt and emotional piece of electronica, not only stirring listeners musically but also thematically — a rarity in the dance genre.
'Gallows' is available now on iTunes and Spotify ahead of Secret Spade's forthcoming debut ep which is seeing its independent release in February 2017.
Socials:
https://soundcloud.com/secretspademusic
https://www.facebook.com/secretspademusic
https://twitter.com/secretspademus