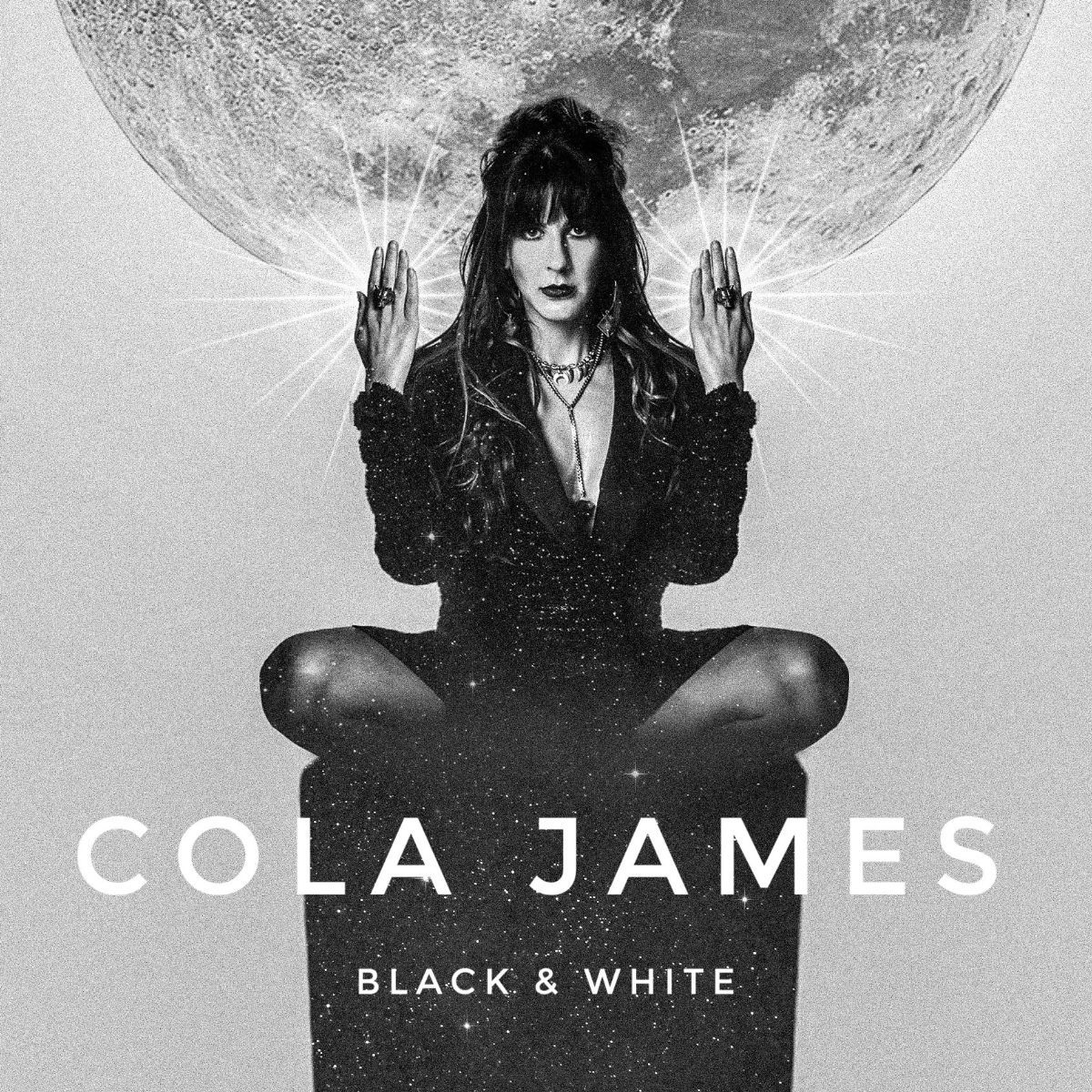 Cola James - Black & White
On Friday, March 8, San Diego-based electronic pop-rock musician–COLA JAMES–will release her debut single "Black & White". The single will also come with the release of the official music video – produced and directed by Nina Hawkins.
Cola James is no stranger to the stage and recording studio. Prior to 2019, James acted as the lead singer for the San Diego-based indie rock band, The Verigolds (Sea of Zebras, October 2018). After nearly five years with the band though, the hypnotizing musician decided to dive into an artist project that reflected her artistry essence more provocatively. "If your not feeling like you're bringing more light in the world together than by yourself, you shouldn't be together."
"Black & White" came into fruition as a collaborative project when Cola James entered the studio with Mike Nicastro (Magic Bronson). From there the strong visualization for the Cola James project evolved and turned into a pop-art menagerie of color, fashion, and sexuality. With the help of director/producer Nina Hawkins, the vocal vixen was then able to turn the fiery and satisfyingly catchy single into a tantalizing visual debut of what else is to come in 2019.
Stay tuned for more singles in the coming months.
For more information on COLA JAMES:
Facebook: www.facebook.com/colajamesmusic
Instagram: www.instagram.com/colajames_