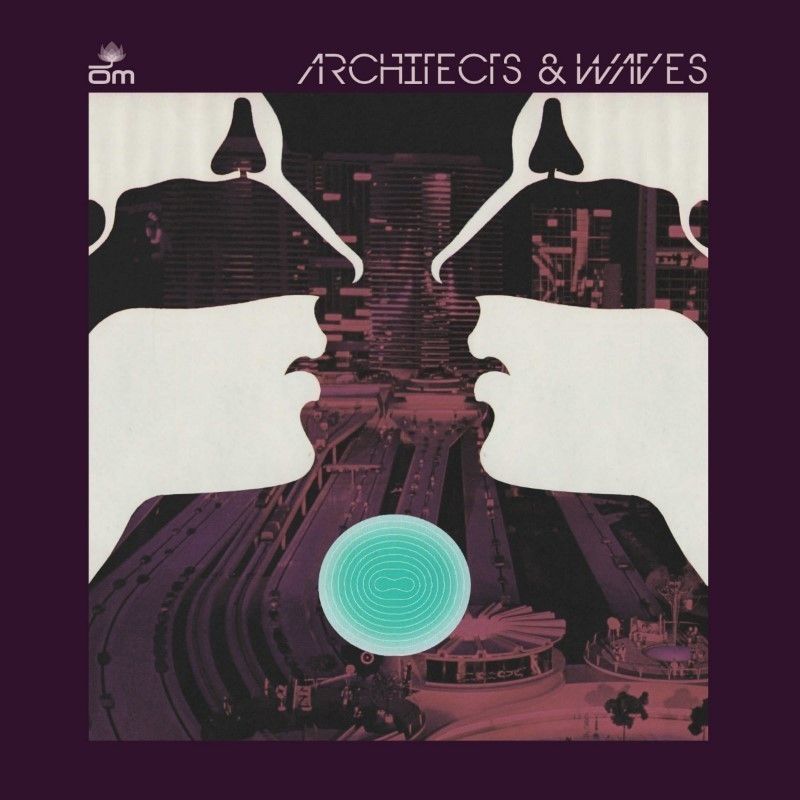 Blackbird Blackbird – Rare Candy (Tone of Arc Remix)
You've found yourself on the edge of what's next for Om Records. Architects & Waves is a new album featuring 16 new & unreleased tracks recorded exclusively for the project exploring the intersections of Indie, chill-wave, minimal, down-tempo and disco. The album is the result of a tireless yearlong A&R pursuit to find some of electronic music's most innovative new music. Get ready and dive in!

Here is the world premiere of the amazing remix of Blackbird Blackbird by fellow indie dance San Franciscans Tone of Arc. Their take on the track leaves the pop behind and takes a plunge into a darker domain complete with backing vocals and lush instrumentation.