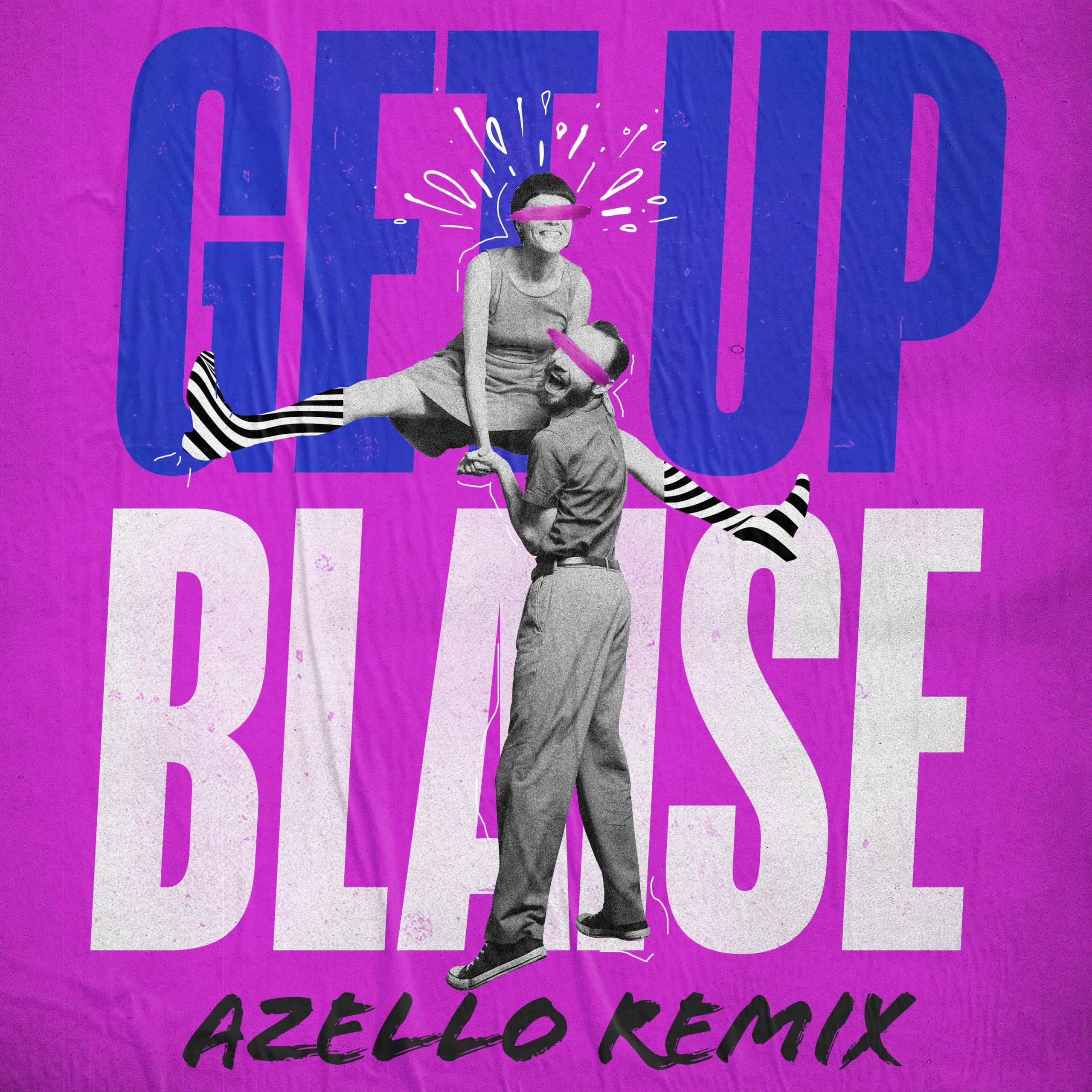 Blaise collaborates with Azello on 'Get Up' remix
After the success of the original, Blaise drops an exclusive remix of 'Get Up' by DJ and producer Azello. A contagious rework of the Byron Stingily's 90's classic 'Get Up (everybody)' with fresh vocals from Stormzy collaborator Teni, the the remix is a fire rendition of the track. 
Generating some major heat the track has already gained support on the airwaves from Kiss FM and Mista Jam who played the remix on Radio 1's Future Dance Anthems.
Following on from his previous single 'Good Body' which was given a glowing review by MixMag, Blaise's continues to build his snowballing profile with support from DJ Target, Charlsey, Rickie & Melvyn. The track also went top 10 in the Music Week club charts and featured in the Love Island TV finale.
Speaking on the release of 'Get Up', Blaise says "The original is one of my favourite house tracks ever, so giving it a rework was a no brainer. It's different from the original with a new female vocal from Teni, who's amazing. I've gone down a more soulful route with it. It's a track that's really genderless, it works for a female or male voice and it's just about coming together, whoever you are and having fun – a track for our times".
Now a resident DJ in Dubai, Blaise has been touring the world and working on an album with a heap of collaborations – so watch this space!