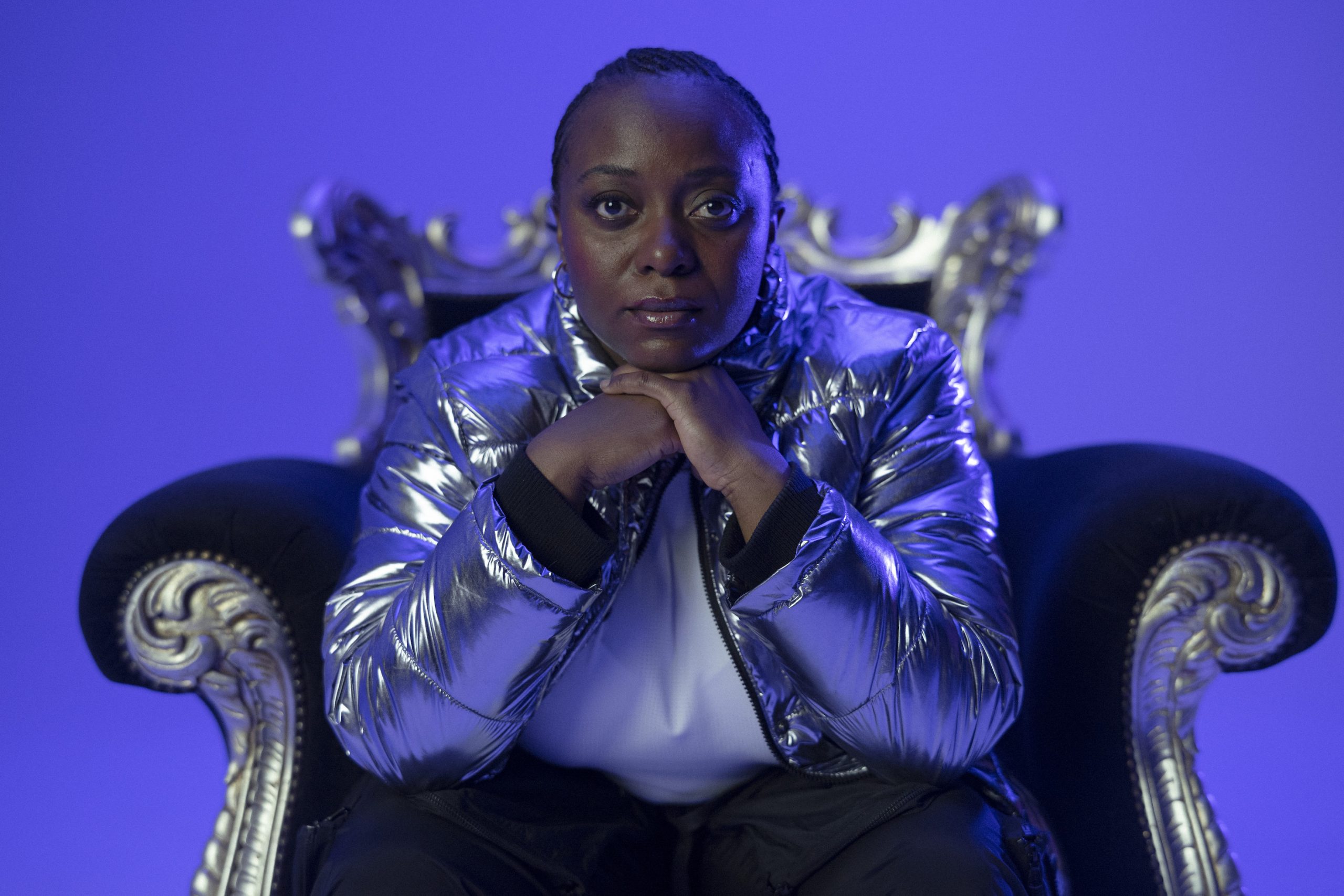 Blaq Carrie Soars On Single 'Since 2010'
Curating a sound of her own, Blaq Carrie returns with visuals for her vulnerable single 'Since 2010,' directed by Grace Julia.
'Since 2010' was written mid 2020 during the lockdowns. Mentally BC was in a really good head space considering the circumstances. Written in response to self-doubt, reflection and dealing with the struggles of finding passion in music despite the bumpy journey.
Speaking on the visuals, BC said, "When it came to the music video I reached out to Grace Julia again. But this time I told her that I just want the listeners to focus on my lyrics more so I suggest we do a girl next door look,"
"It really captures my vulnerability without a lot going on. It represents a more personal side of myself which is like the girl next door vibes."
Teaming up with Grace Julia again, the two create a spellbinding, feel good number, that you need to be across.
The single is off her upcoming album "RUWA" due to drop in March 2021. Until then, BC will be dropping a slew of releases to mark her iconic return.
Having maintained a strong presence in the scene, BC was born and raised in Zimbabwe and is now based in Brisbane,Australia.  After releasing her debut single 'Let There Be Hope' in 2013 she experienced a break-out year, winning the Triple J Unearthed Spring Hip Hop Festival competition and winning the Queensland Music Award 'Best Urban Song' and the Australian Independent Award and Music Video Award as well. BC is ready to make 2021 her year.