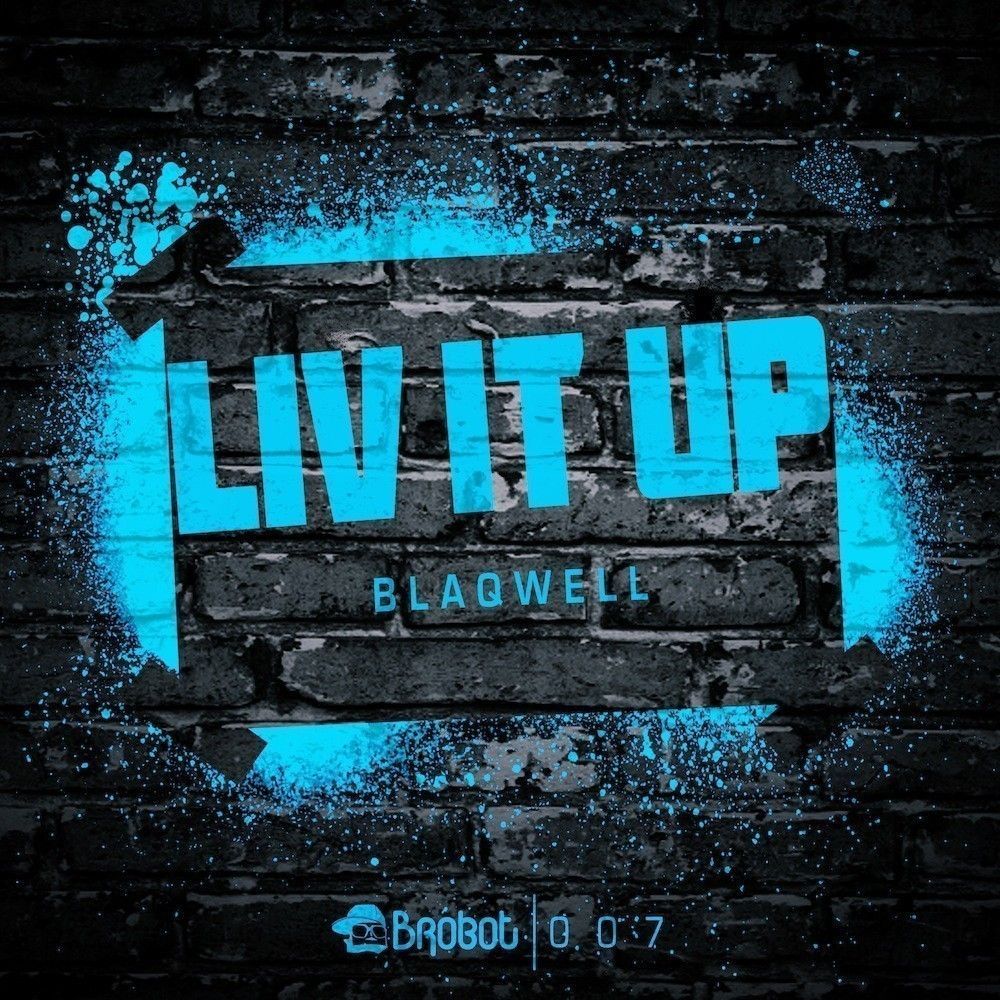 Blaqwell – Liv It Up
Next up on Junior Sanchez's imprint Brobot is tech house master Blaqwell with 'Liv It Up'. Out on 22nd April 2014.
'Liv It Up's chilled out vibe and hypnotic drum beat perfectly compliments the soft vocal samples, creating a flawless summertime track that's as infectious as it is cool
From in between the buildings of brick city, NJ' upstart and tech-house kingpin Blaqwell has steadily risen amongst the ranks of the new breed of house music producers from the USA.
Having released music on numerous label's such as Todd Terry's Inhouse Records, Skint, and most recently Toolroom. He is one not to be ignored, having gained attention from the likes of Junior Sanchez, and Groovebox, Blaqwell is certainly a star on the rise.
For more information on Blaqwell see below:
https://www.facebook.com/blaqwellmusic
https://twitter.com/BLAQWELL
https://soundcloud.com/jblaqwell
For more information on Brobot see below:
https://www.facebook.com/brobotmusic
http://www.brobotrecords.com/
https://soundcloud.com/brobot-records