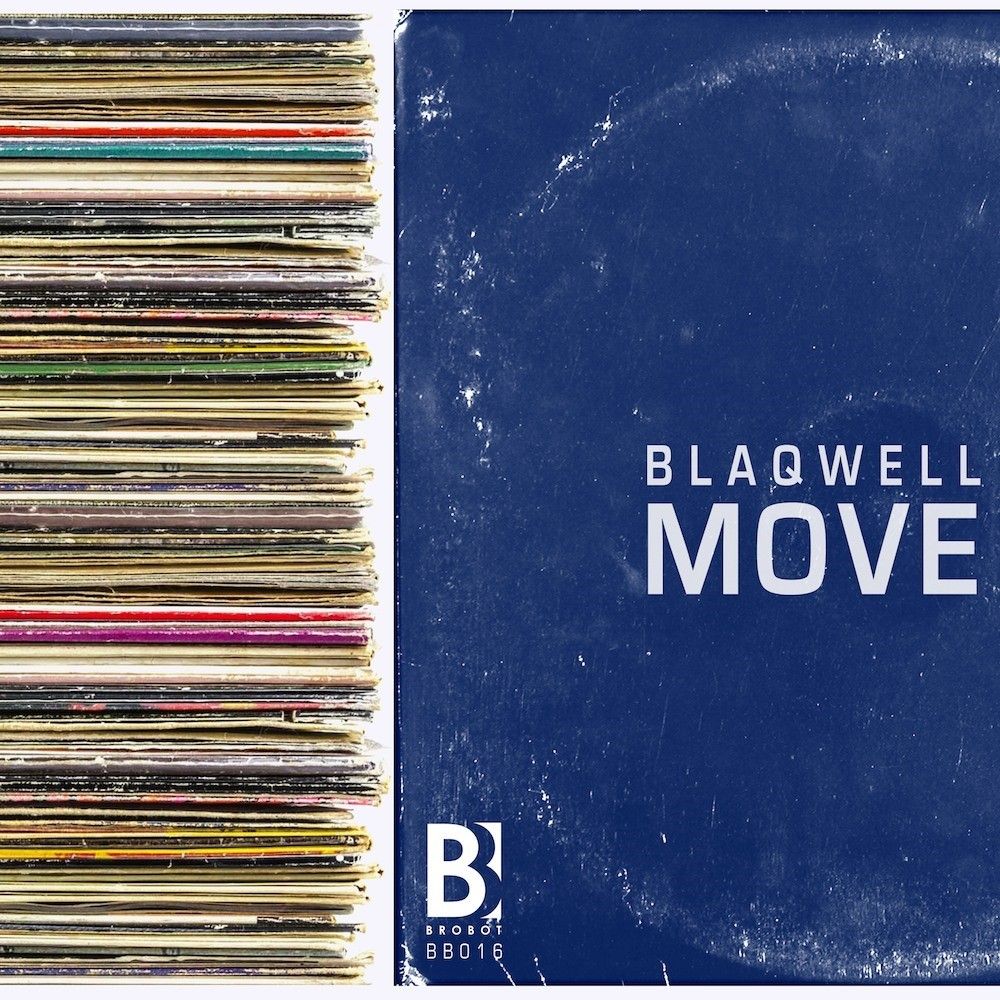 Blaqwell – MOVE
After launching straight into 2015 with a release by label owner Jr Sanchez, Brobot Records shows no sign of slowing with their second release of the year from Blaqwell. 'MOVE' is set for release on February 6th.
Following on from his Brobot debut 'Liv It Up' and 'Nuthin Sound' on the Brobot Year 1 Compilation, Blaqwell successfully crafts another exceptional deep, funky track with 'MOVE'. Combining a thumping drum beat with infectious synths, the assertive vocal that echoes through the track will command you to 'MOVE'!
From in between the buildings of brick city, NJ' upstart and tech-house kingpin Blaqwell has steadily risen amongst the ranks of the new breed of house music producers from the USA.
Having released records on numerous prestigious label's such as Todd Terry's Inhouse Records, Skint, and most recently Toolroom and Brobot. He is one not to be ignored, having gained attention from the likes of Junior Sanchez, and Groovebox, Blaqwell is certainly a star on the rise.