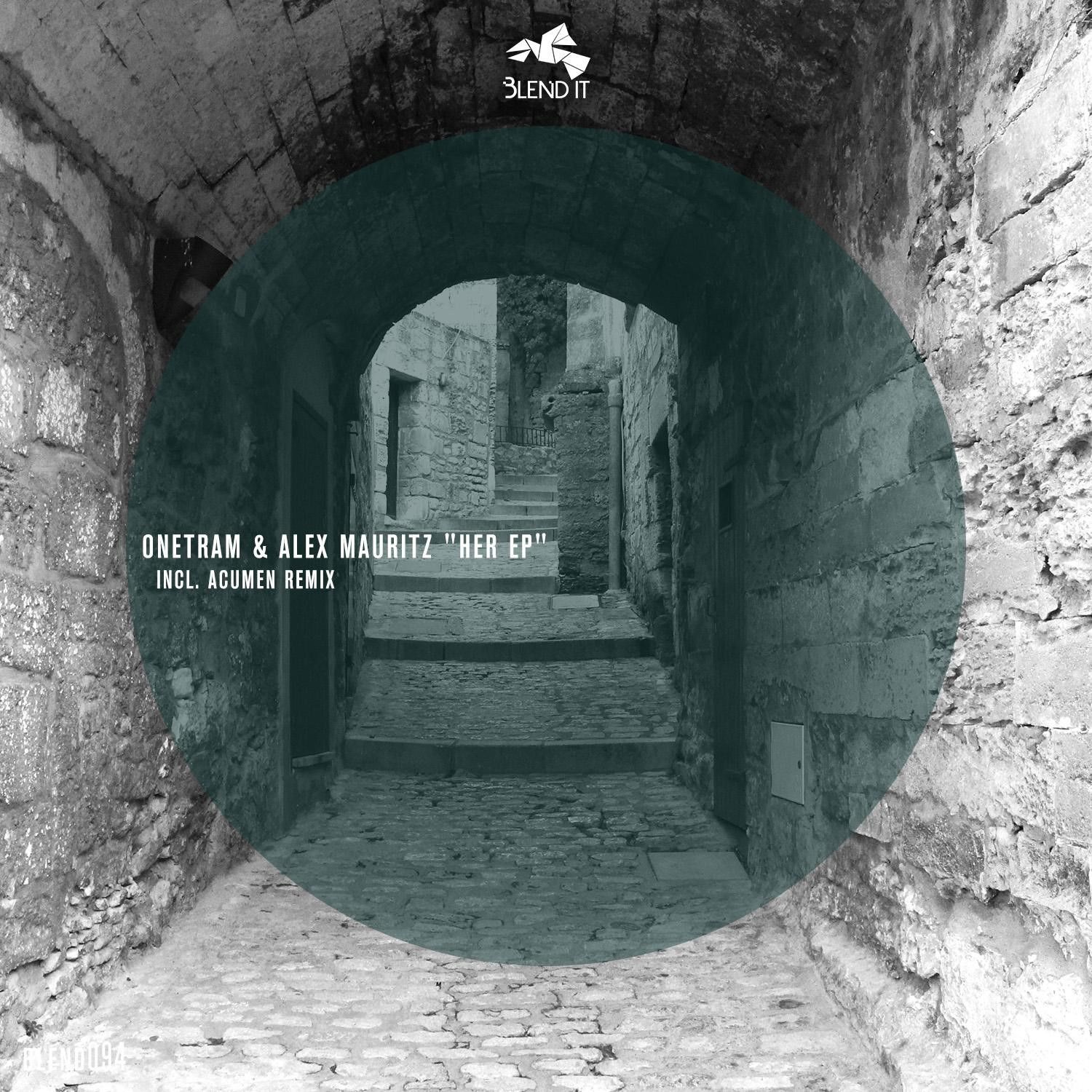 Onetram & Alex Mauritz – Her EP
Onetram is a talented Parisian DJ, producer, and party promoter. He founded Maggie Entertainment, and is part of the French Kitchen family, organizers of the famous Cocobeach parties. His style is very groovy, spatial and melodic with a dance floor pumping bass.
Alex, Italian born, is in the music since a young age as a bass, guitar and piano player. He is part, with Onetram, of the trio The RealBirds. They collaborated on this exciting EP with an exclusive remix of Acumen on their leading track "Her".