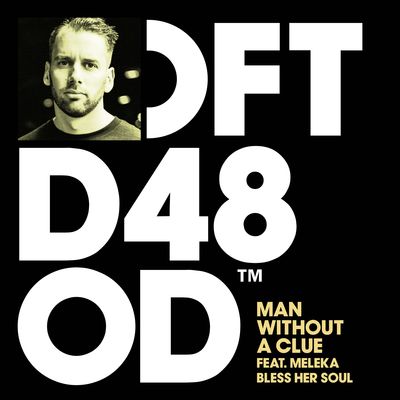 Man Without A Clue feat. Maleka - Bless Her Soul
With exemplary house cuts on DFTD and Dope Wax under his belt, and support from the likes of Kenny Dope and Roger Sanchez, Man Without A Clue continues to impress with each release, and it's safe to say his addictive Defected debut, 'Bless Her Soul' featuring Meleka, further elevates his standing.

Like a heartbeat, the 'Bless Her Soul' bassline has an infectious reprise that pumps through Meleka's emotive vocal flow. The darker driven Dub Vox, with its droney undertones, is a perfect weapon for the afterhours realm, while the headily contagious Club Mix is pretty much guaranteed to make you lose yourself on the dancefloor.