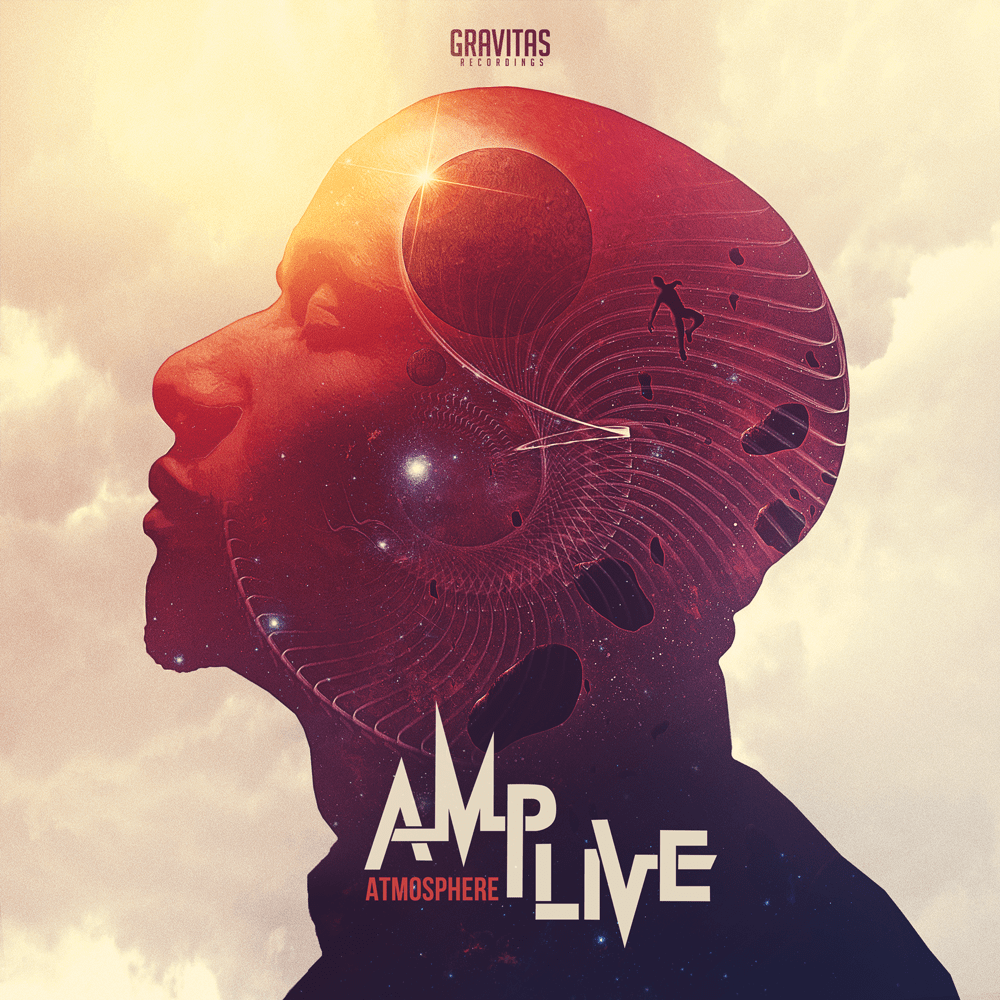 Amp Live ft. Lana Shea - Blessings
"Blessings" is one of the six tracks featured on Amp Live's new EP Atmosphere, which was released yesterday on boutique record label Gravitas Recordings. The track is an ambient future bass tune with vocals by Lana Shea, which features delayed drops and vocal hype accents. "Blessings" is a modern soundscape, which contains beautiful lyrics such as "head up in the heavens pulling blessings down".
Always experimenting with new ways of combining genres, Amp Live pushes new boundaries with his first release of 2017 and follow up release to his 2015 LP Headphone Concerto. Amp has described Atmosphere as a combination of hip hop, reggae and future bass. The EP also features artists such as Eligh and Dirty Fresh. Atmosphere is now available on all major platforms.