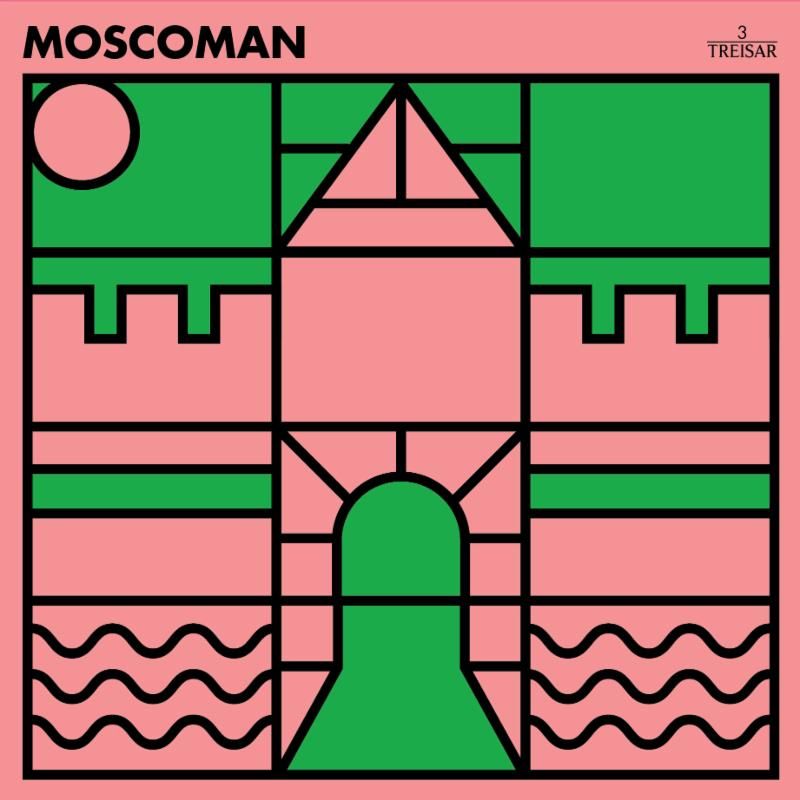 Moscoman - Rocky Beach
Moscoman opens the third chapter of the Treisar saga in full pomp. Covering a full side of wax, 'Same Time Tomorrow' is a trawl through space, a journey through nebulas of pulsing acid tones and the soundtrack to the deepest stages of dreams.
On the flip, 'Rocky Beach' is the mystical slow-burner that you'll hear blasting through the speakers at your local fire walking convention. A squelching bass, emphatic key stabs and shamanic vocals make this an ideal number for flying low.
Bringing the EP to a close, the broken beat of 'Silver Lining Trail' proves a hard appeal to resist, bursting out onto the dancefloor armed to the teeth with vintage clicks, cowbells, snares and groggy melodies.
Rocky Beach is the third installment in Moscoman's twelve part Treisar series.
EP Title: Rocky Beach
Artist: Moscoman
Label: Treisar
Release Date: March 31st 2017
Formats: 12" Vinyl
A1 – Same Time Tomorrow?
B1 – Rocky Beach
B2 – Silver Lining Trail