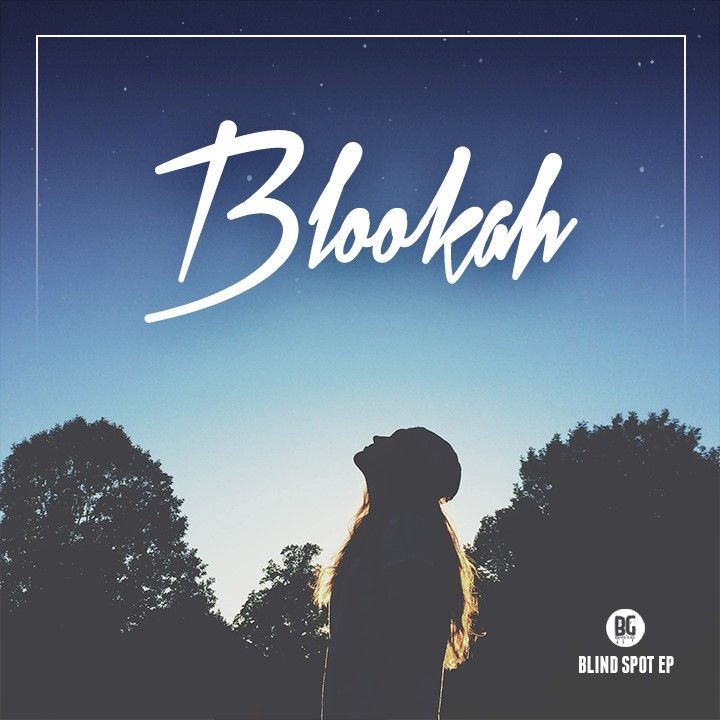 Blookah - Blind Spot EP
Fresh out of Iowa, newcomer Blookah brings a conscientious yet laid-back approach to his production style, turning out jazz-influenced soundwork that runs in the same league with the likes of Esta, Chromeo, and Swindle.
His astounding debut EP, Blind Spot, deftly walks a line between boom-bap hip-hop production, soul, and modern-day bass music. Blookah's relaxed and organic sound is as layered and nuanced as it is effortlessly accessible and enjoyable – a true rarity in today's deluge of new music.
Blind Spot is available today for free download on Hive, via the good folks at Buygore and Life On Planes. Stream and grab this for yourself, and be on the look out for plenty more in the near future.